Leaf Laboratories, Root & Bloom's product development arm, is your partner for excellence and innovation in cannabis.
Leaf Laboratories works with established local and national brands to bring premium products to market quickly, saving time and generating revenue.
Our expert staff, food-grade extraction, and innovative manufacturing processes help you create the most premium cannabis concentrate products on the Massachusetts market.
As a full-service operation, we don't stop at your final product. We leverage our relationships with our network of dispensaries to ensure your products are front-and-center in local dispensaries.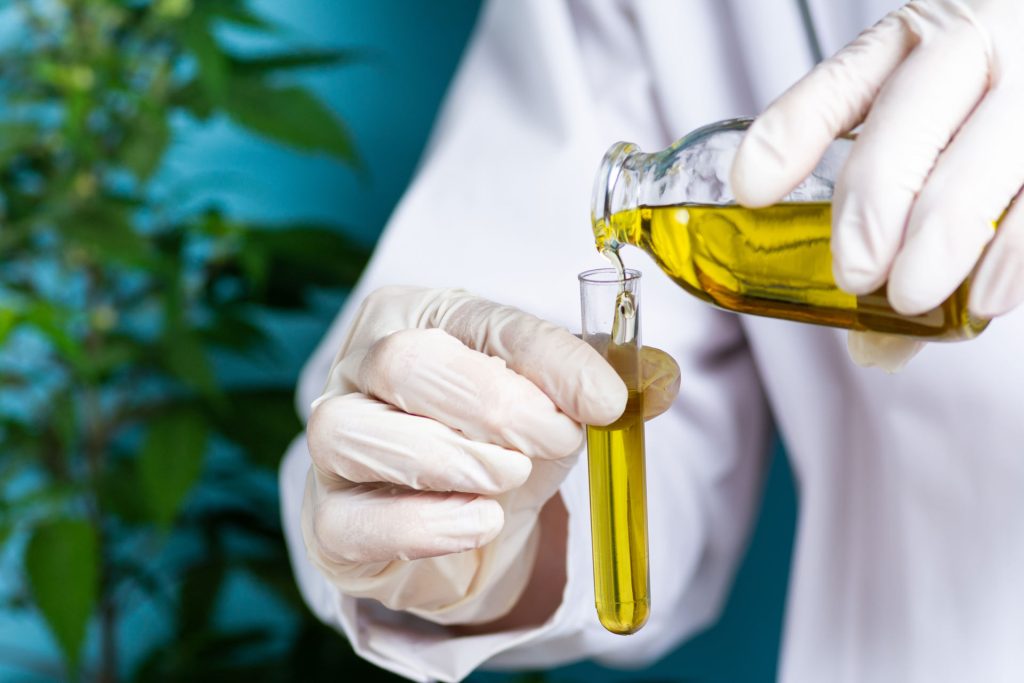 Leaf Laboratories is your trusted partner for best-in-class extraction.  Our diverse extraction methods offer versatility–allowing you to develop a wide array of premium products based on your needs.
Our specialized team has the expertise to ideate and create a range of products. With white-labeling for prerolls, vape cartridges, tinctures, edibles, and a full range of concentrates, we're your one-stop for product development.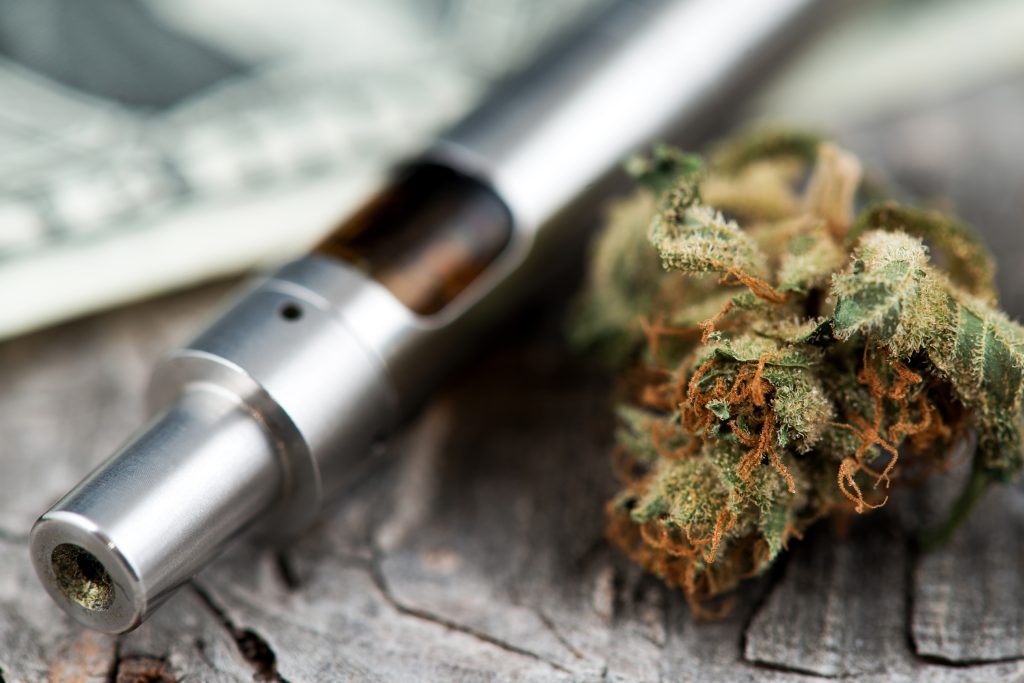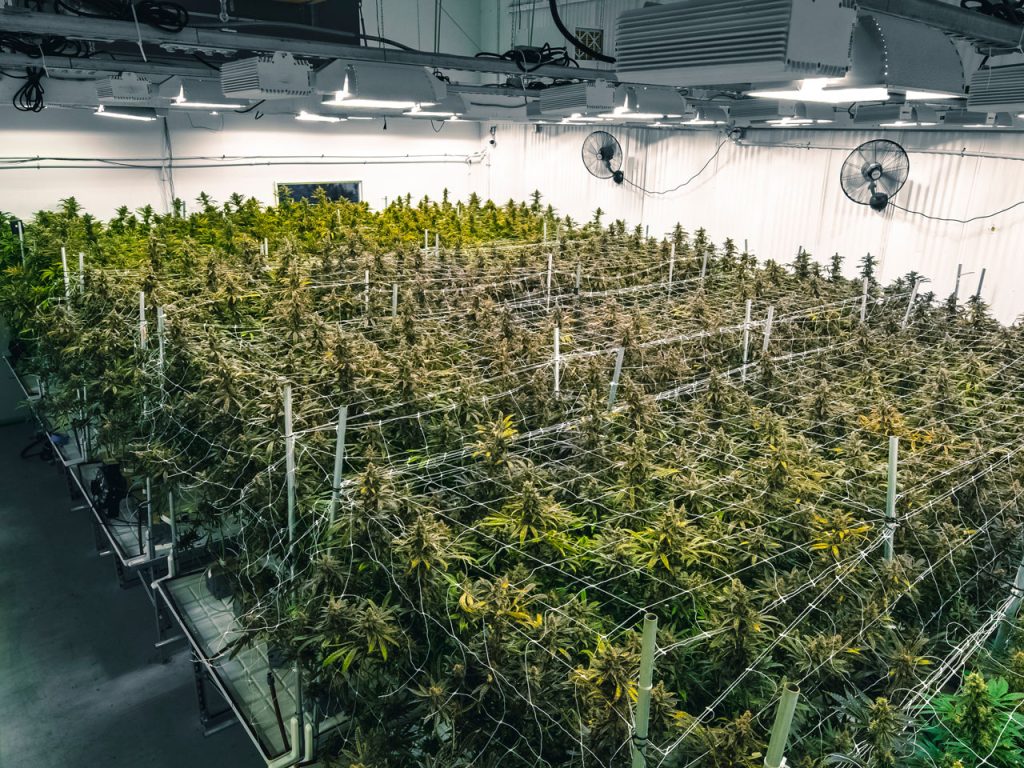 We have seasoned professionals leading our teams–and it shows. We operate under stringent Good Manufacturing Practices for Quality Standards (GMP) guidelines and industry-recognized best practices.
A premium product requires rigorous attention from start to finish. With our in-house testing, we ensure that we are meeting the stringent potency and dosing requirements. Additionally, we send all of our products to a state-licensed third-party testing lab.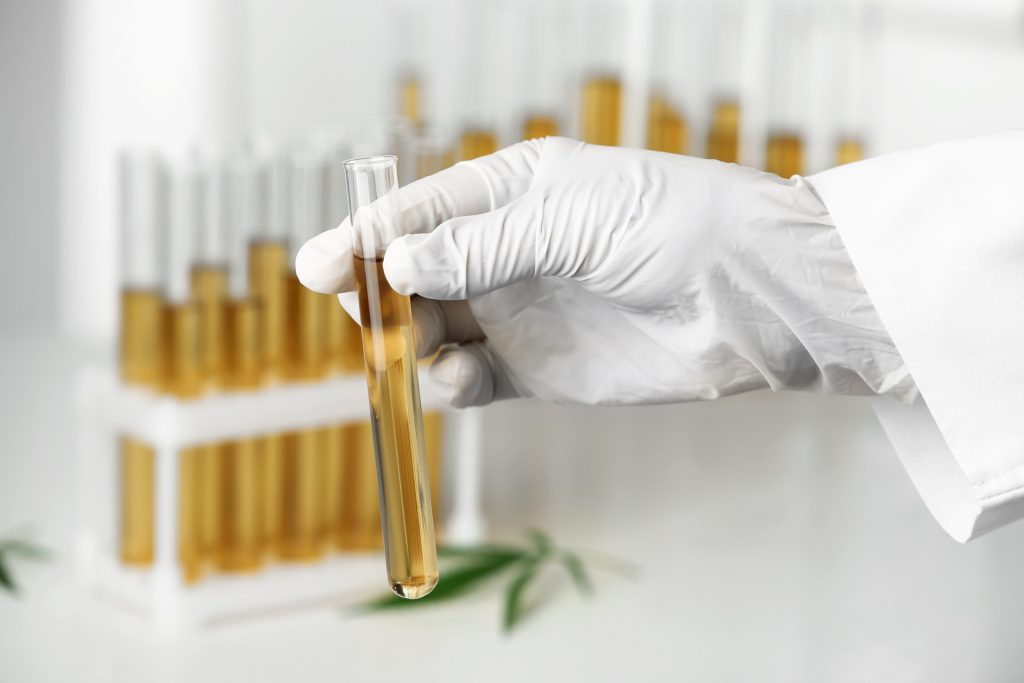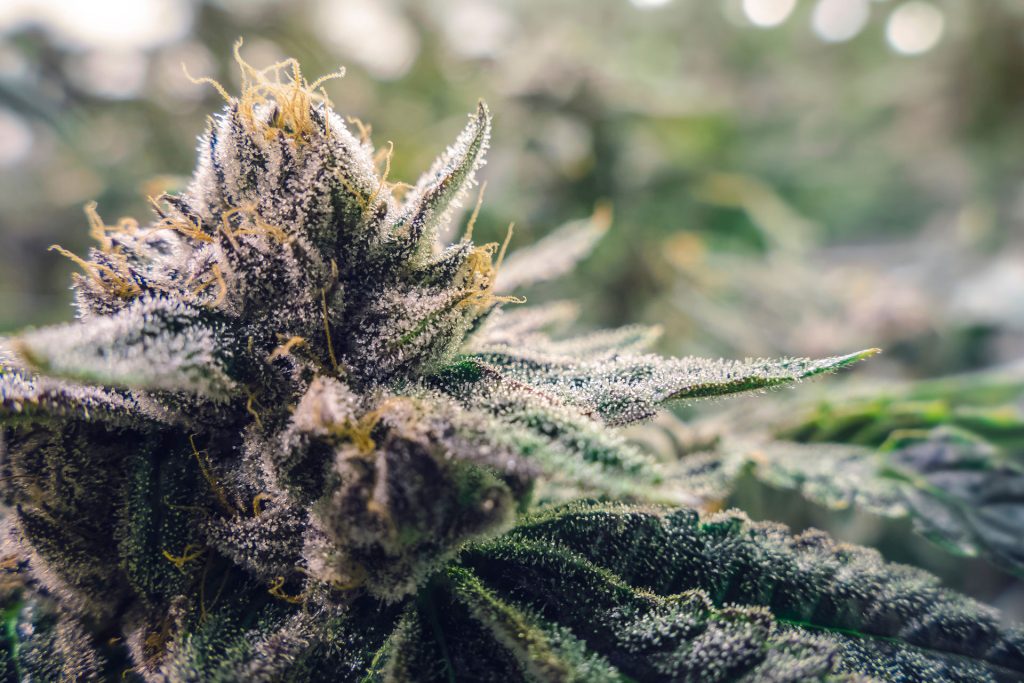 We are always seeking established growers who are looking to sell their flower and trim or are looking to grow premium strains per our growing specifications. Our cultivator network helps to ensure that we have a steady flow of high-quality extraction material for our clients.

Our knowledgeable sales team is focused on elevating your product. We leverage our distribution channels to get your product to a wide network of dispensaries while ensuring budtenders and staff know the best way to sell your products.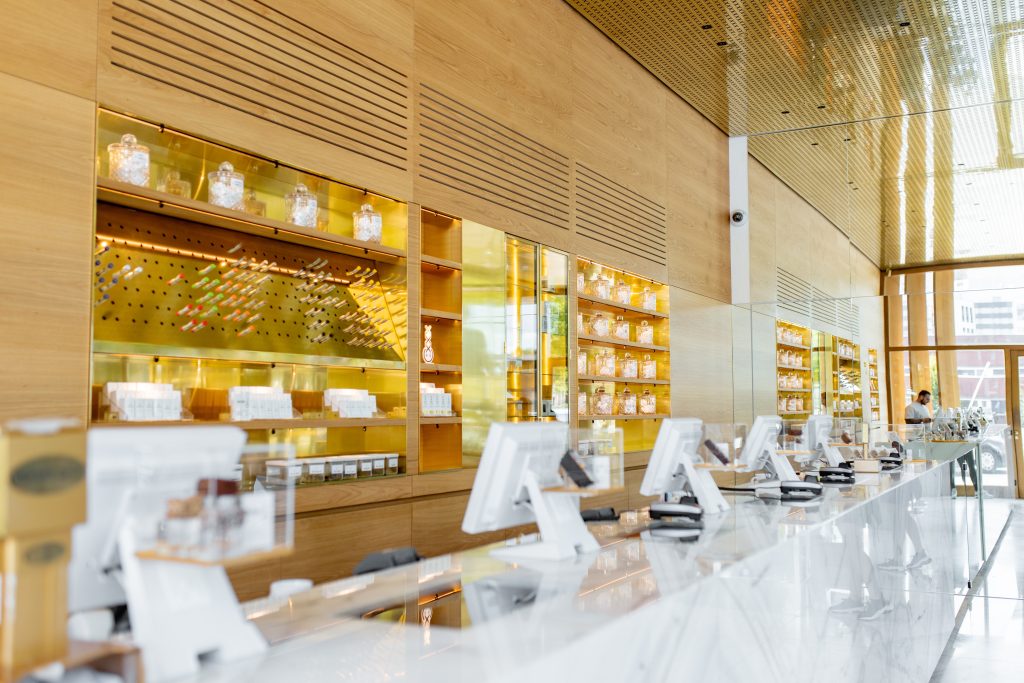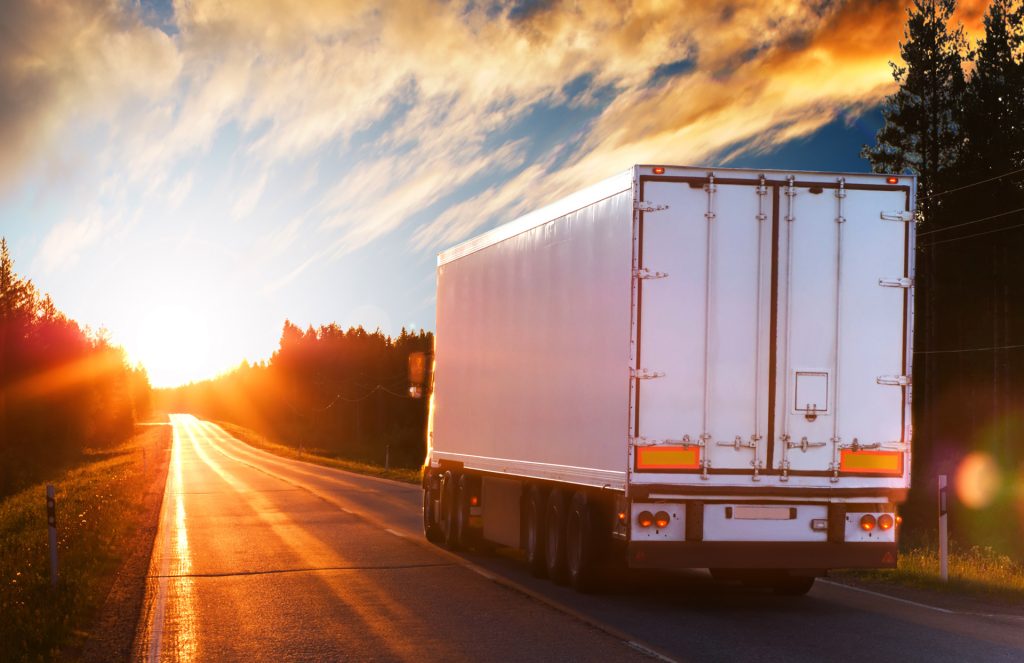 Full service means full service. With our transportation services, we can ensure your product gets to where it needs to be–on time and on budget.