Learn More About Bio-Diesel
This hard-hitting award-winner has become known in cannabis enthusiast circles for its potency and its gassy pungency. Bio-Diesel is a strain that has become a consistent option for those consumers that are looking to ease their mind as well as their body. Fast-acting relief is never too far away with this tasty selection. 
Bio-Diesel is a quadruple cross (NYC Diesel x Original Diesel x Sensi Star x Sour Diesel). If you're searching for an even array of effects that will have you heading towards comfort in no time, this strong hybrid selection is the way to go. Notable terpenes found within this strain include: Caryophyllene, Limonene, & Myrcene.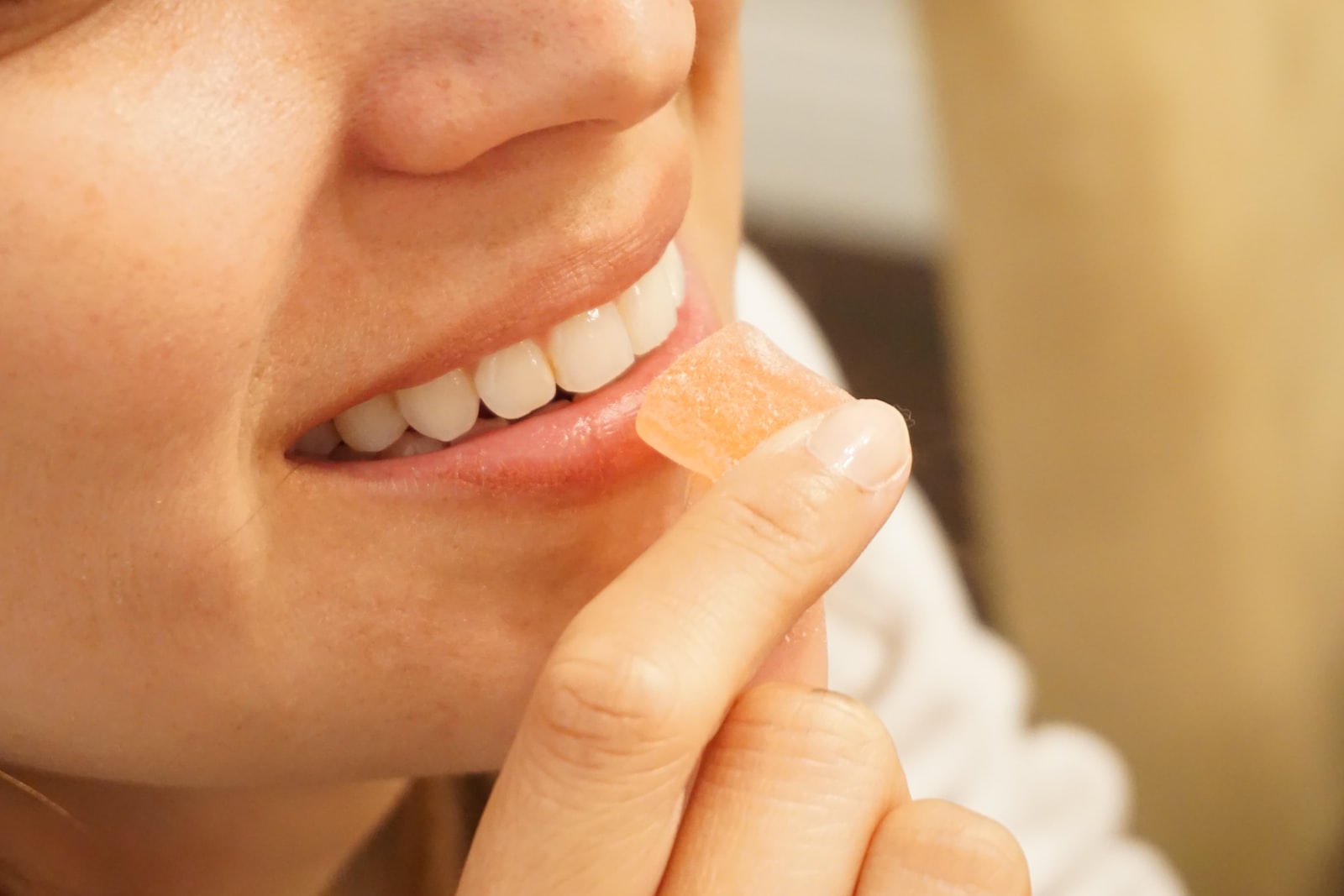 Our focus at Root & Bloom is to exceed the expectations of our customers by crafting exceptional cannabis products. Through meticulous curation and rigorous testing,
Read More »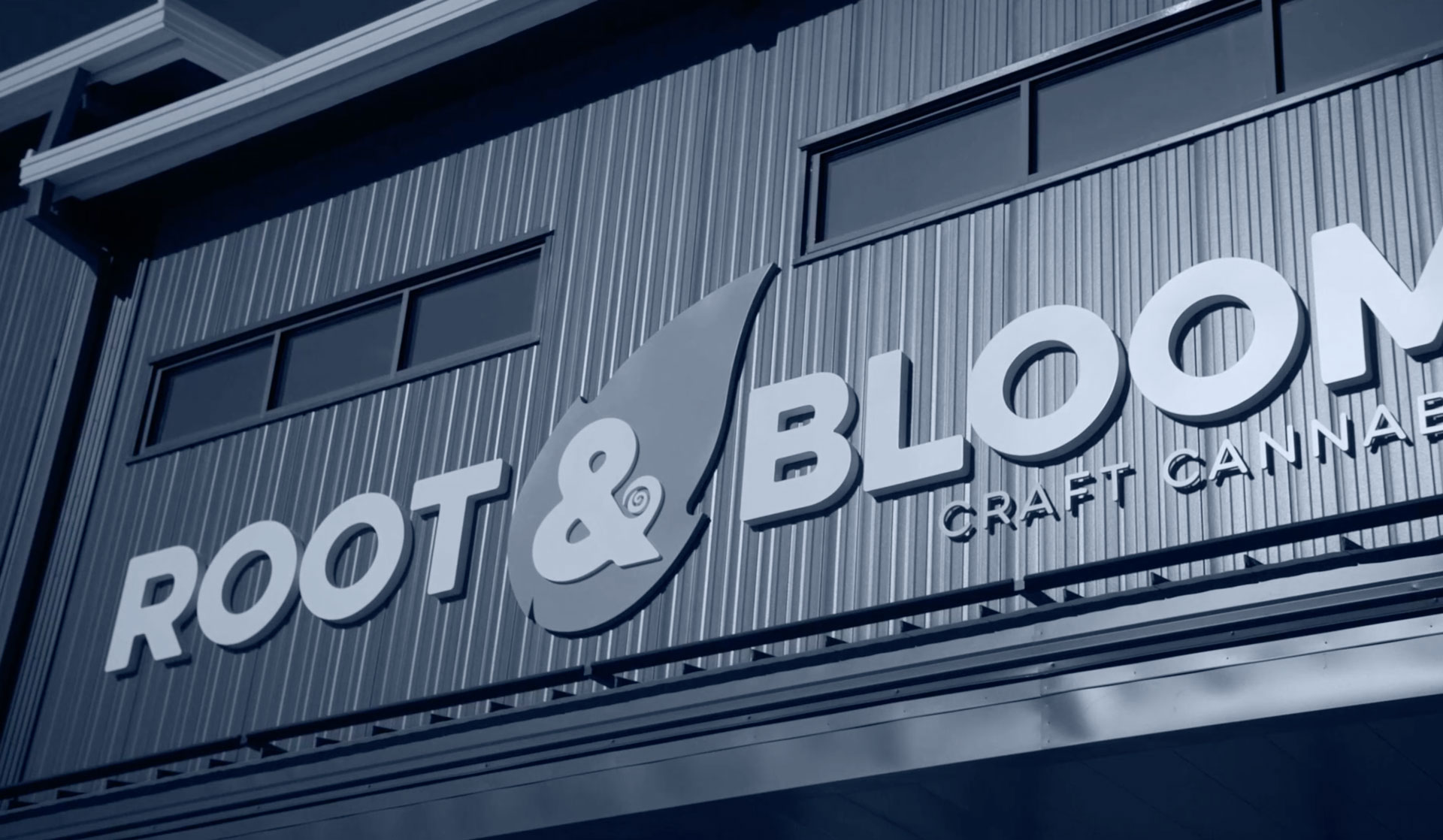 FOR IMMEDIATE RELEASE ROOT & BLOOM AWARDED BEST NEW ENGLAND CANNABIS COMPANY  AT 2023 NEW ENGLAND CANNABIS CONVENTION SALISBURY, MA – MARCH 14, 2023
Read More »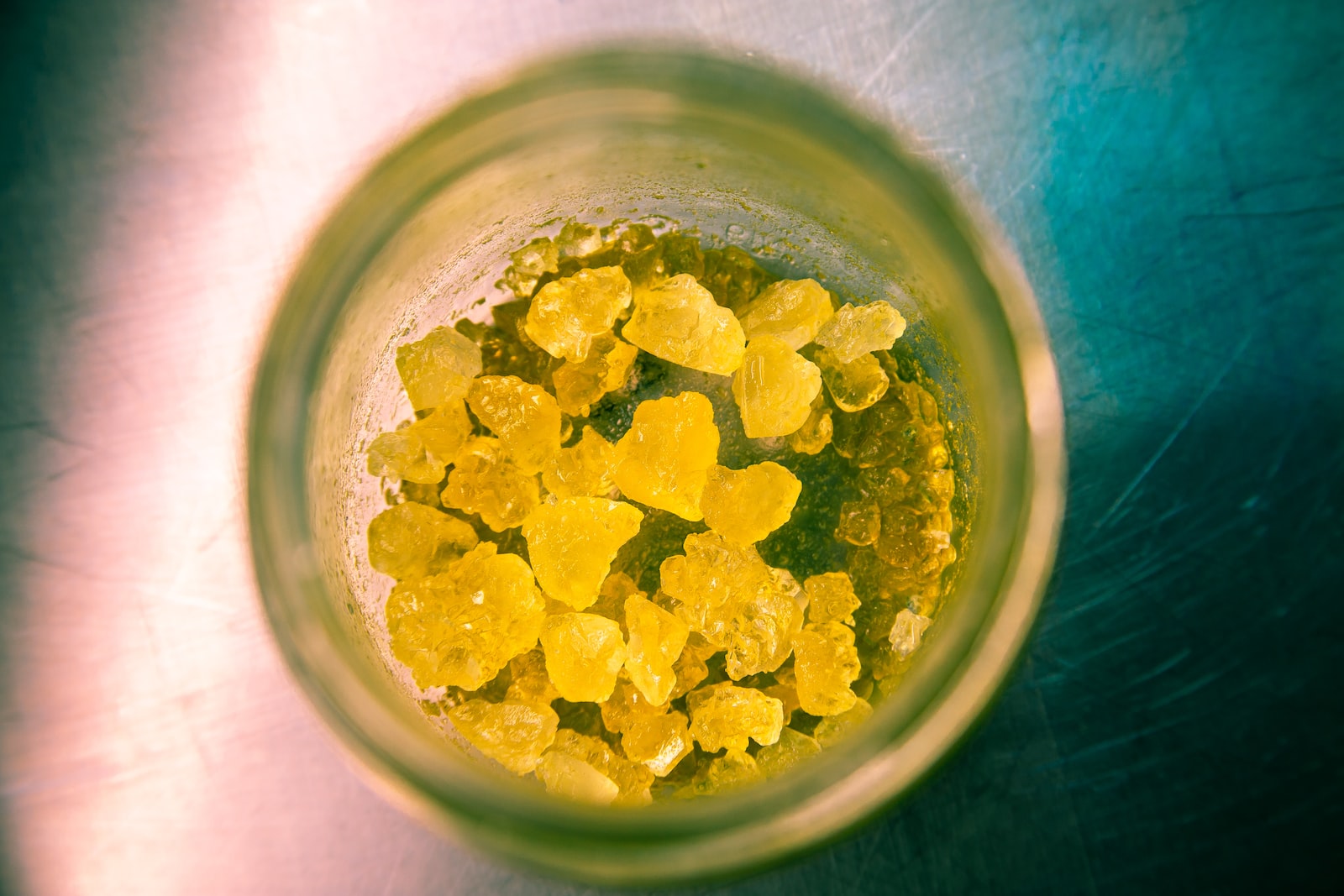 At Root & Bloom, we craft our cannabis products to meet the high standards of our customers. We take extra care curating and testing our
Read More »