Learn More About Lemon OG Haze
This one's for all the canna-adventurers looking to boost their energy levels into action! As its name suggests, Lemon OG Haze contains citrusy, refreshing notes — bringing along with them increased mental focus, euphoria, and potential anti-anxiety properties. It was bred by the stellar crew at Nirvana Seeds.
Lemon OG Haze is a cross between Lemon OG & Haze. For those consumers looking to turn their moods downside up while redirecting some of those pesky lethargic tendencies — this heavy-hitter is an ideal addition to your self-care toolkit. Notable terpenes found within this strain include: Caryophyllene & Myrcene.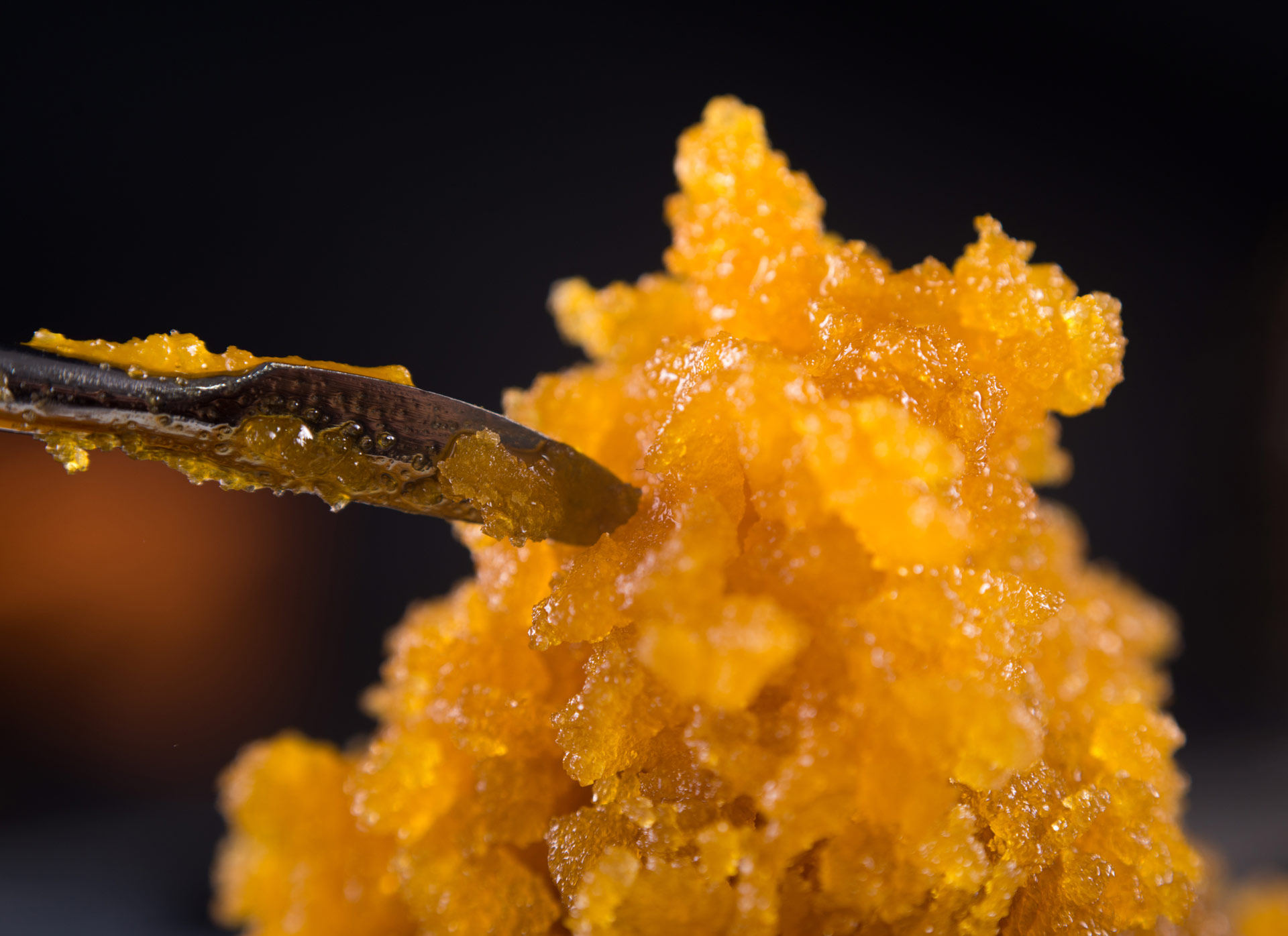 Picture the purest and most vibrant form of your favorite cannabis strain – that's live resin. It captures the plant's peak magic with terpenes and
Read More »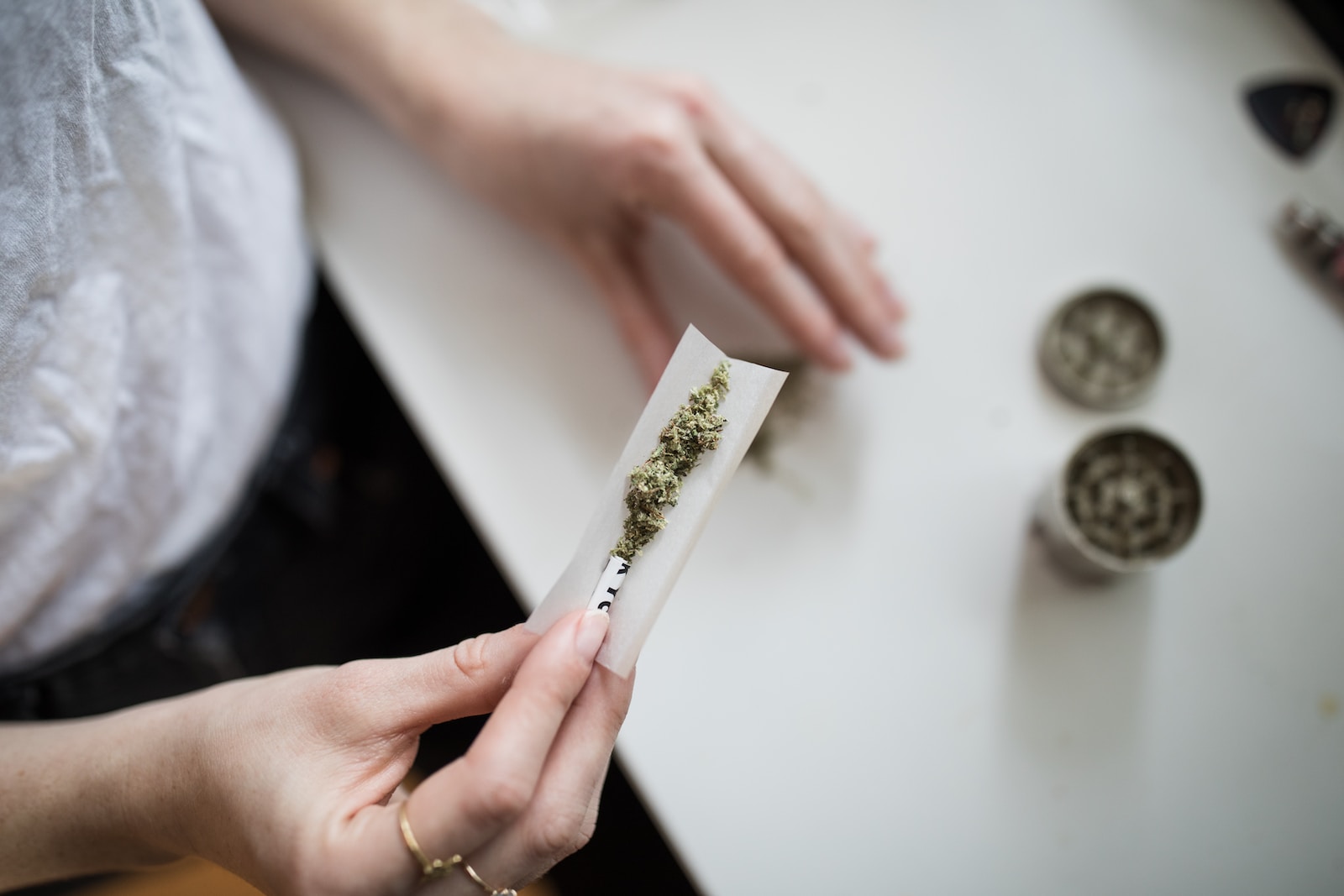 Are you looking to kick your cannabis consumption up a notch? There are already so many ways to partake, from bongs to bears, of the
Read More »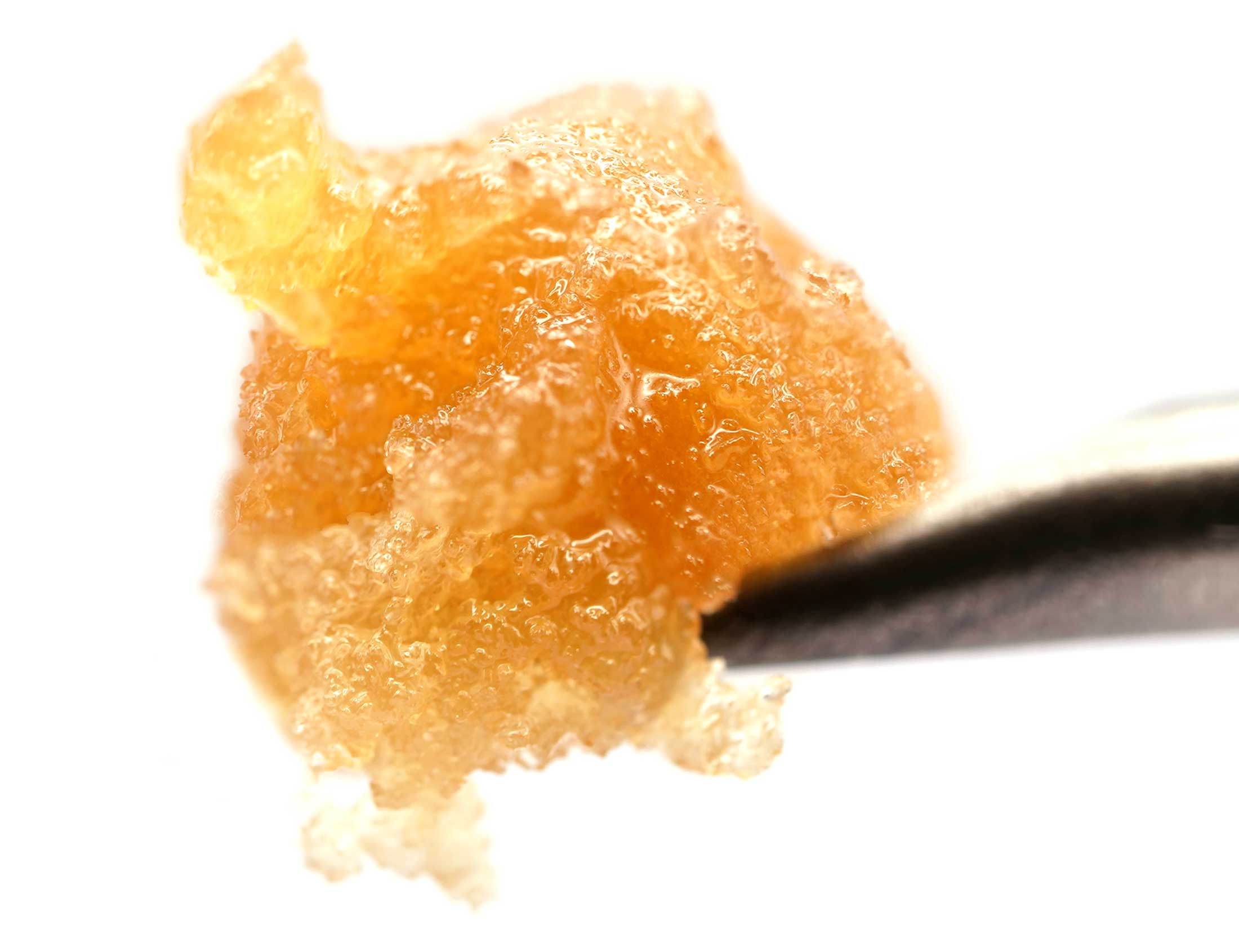 Cannabis concentrates have taken the industry by storm, capturing the hearts of enthusiasts across the country. With the legalization of cannabis in more states, including
Read More »