Learn More About Wedding Cake "J Beazy Cut"
Pastry lovers — you're in for a treat! Wedding Cake is a delectable selection that is sure to provide you with waves of relaxation along with an unmistakable aroma/flavor. While it is said to have been named by the legendary Jungle Boys crew, in actuality, it is a clone-only pheno of Seed Junky Genetics' Triangle Mints. 
Wedding Cake is a cross between Triangle Kush & Animal Mints. This hybrid has a delicious vanilla frosting flavor, and if you're looking for optimal relief within your cannabis, you've surely come to the right confectionery. Notable terpenes found within this strain include: Caryophyllene, Limonene, & Myrcene.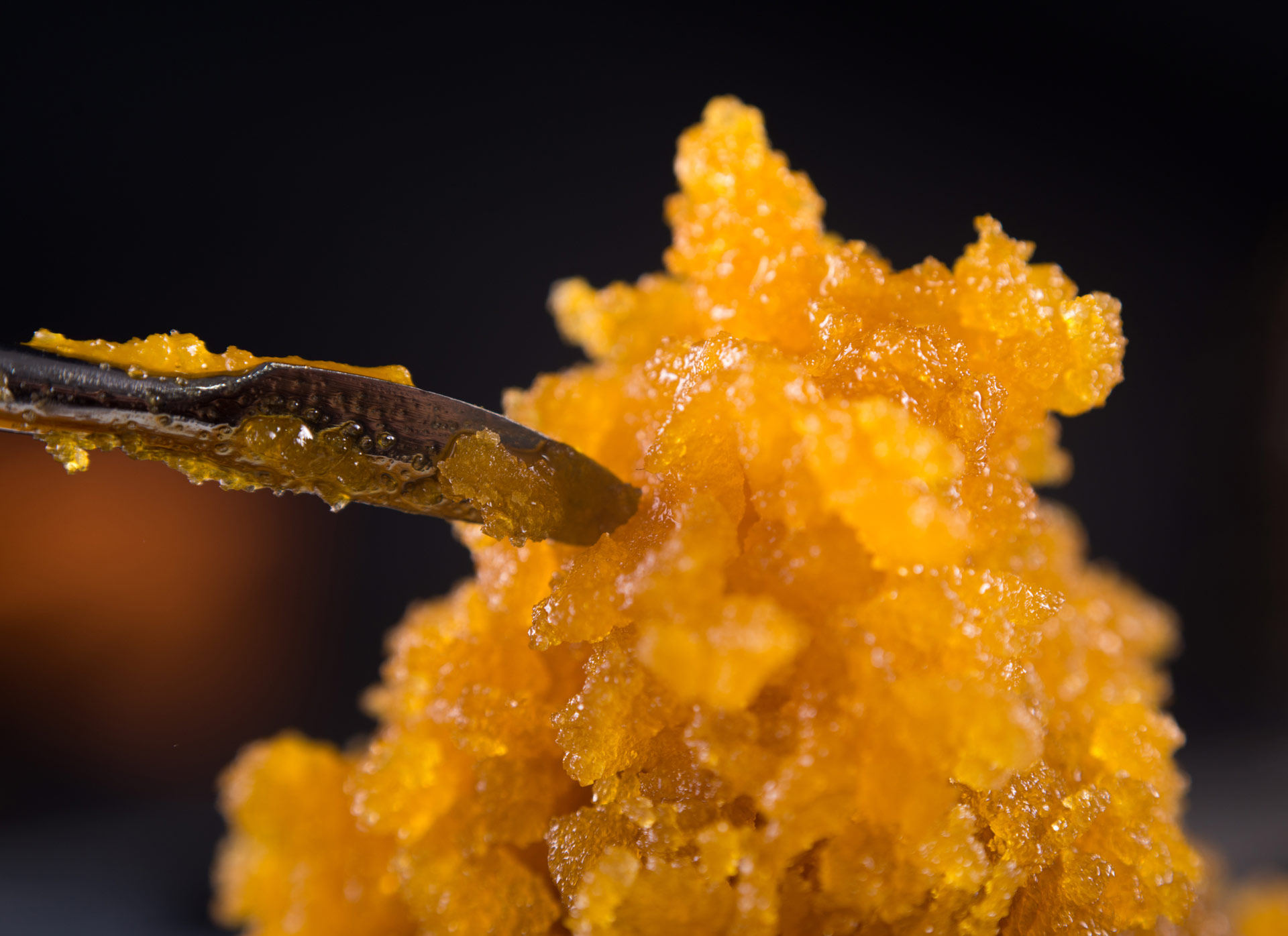 Picture the purest and most vibrant form of your favorite cannabis strain – that's live resin. It captures the plant's peak magic with terpenes and
Read More »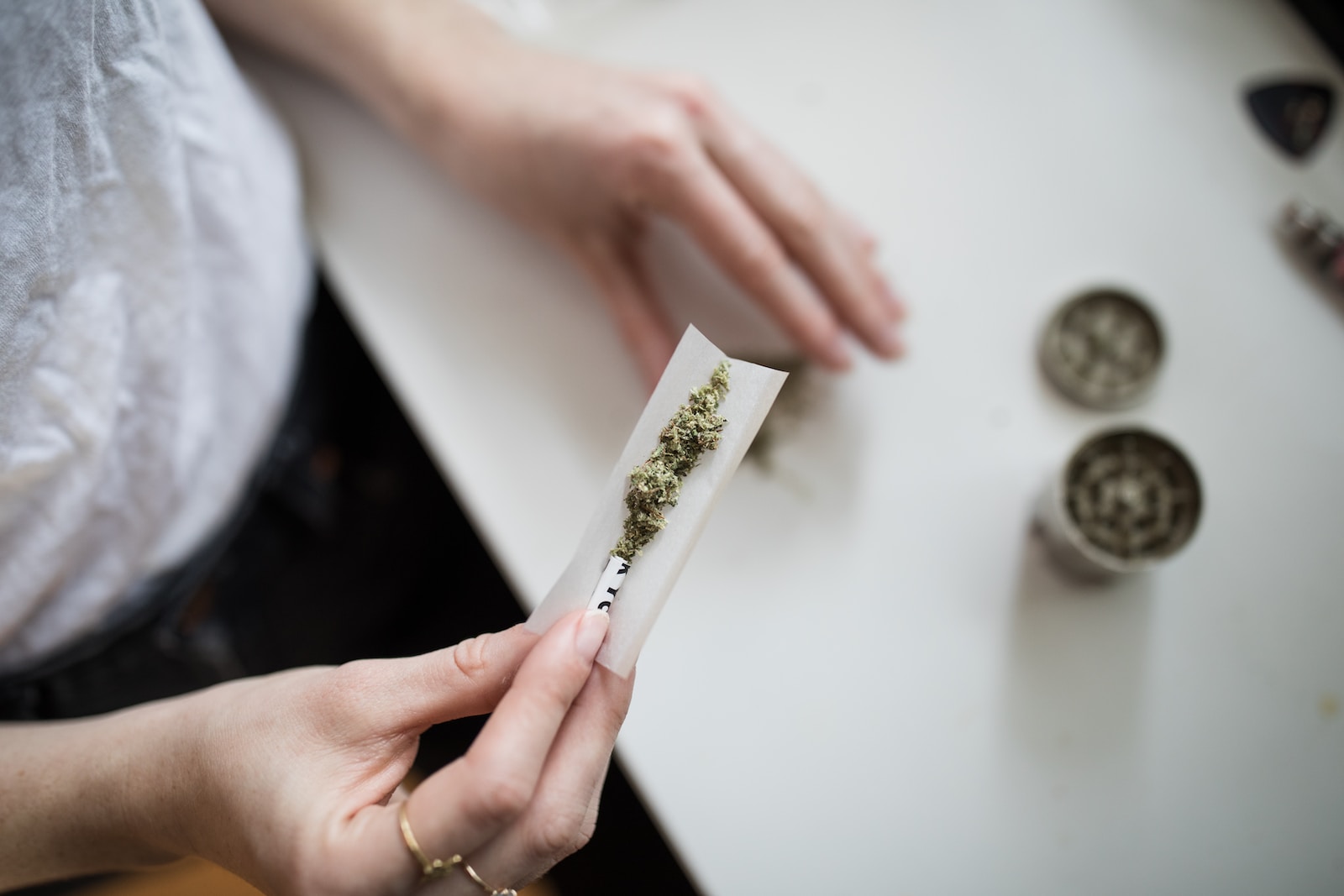 Are you looking to kick your cannabis consumption up a notch? There are already so many ways to partake, from bongs to bears, of the
Read More »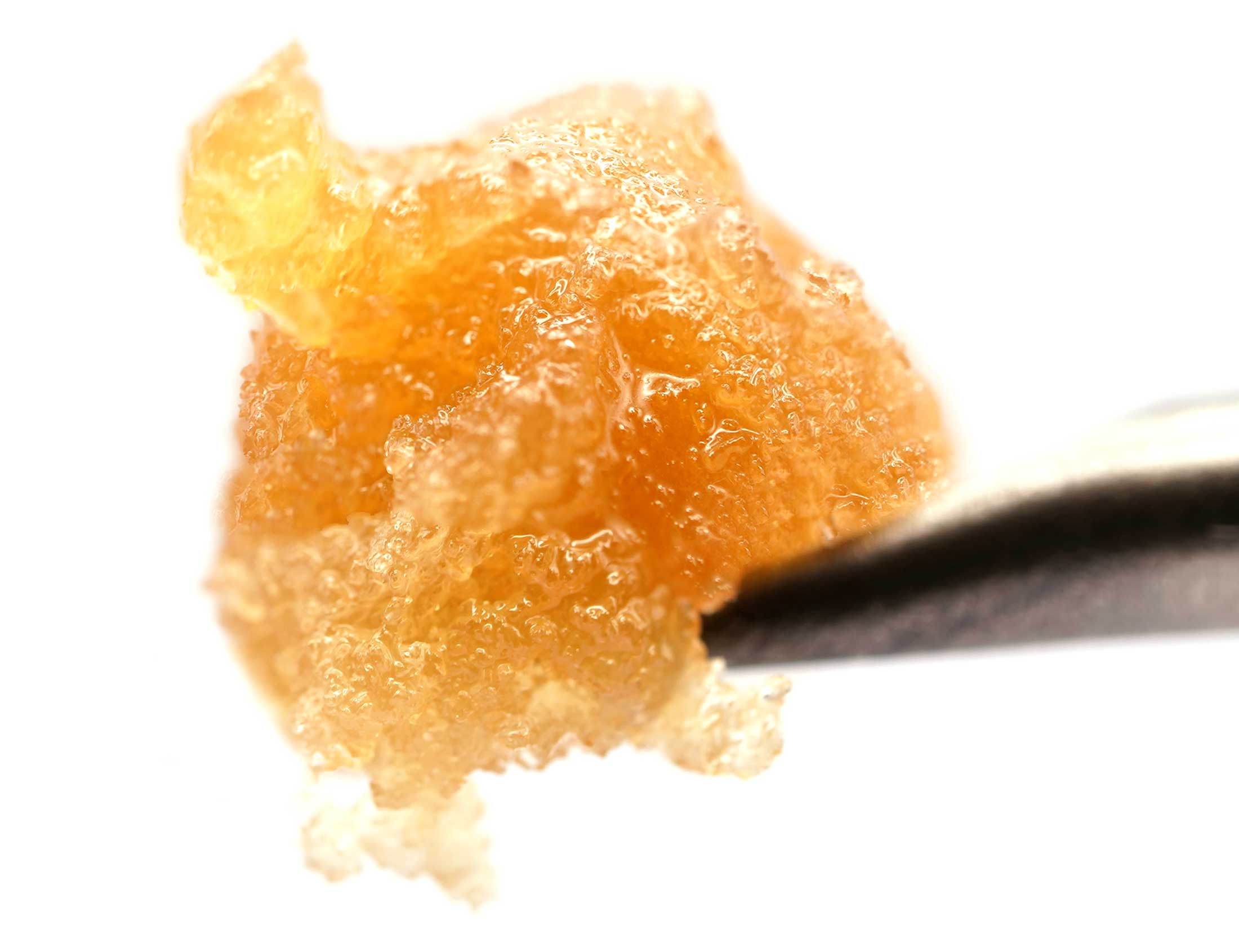 Cannabis concentrates have taken the industry by storm, capturing the hearts of enthusiasts across the country. With the legalization of cannabis in more states, including
Read More »