A FULL
SPECTRUM

OF EXPERIENCES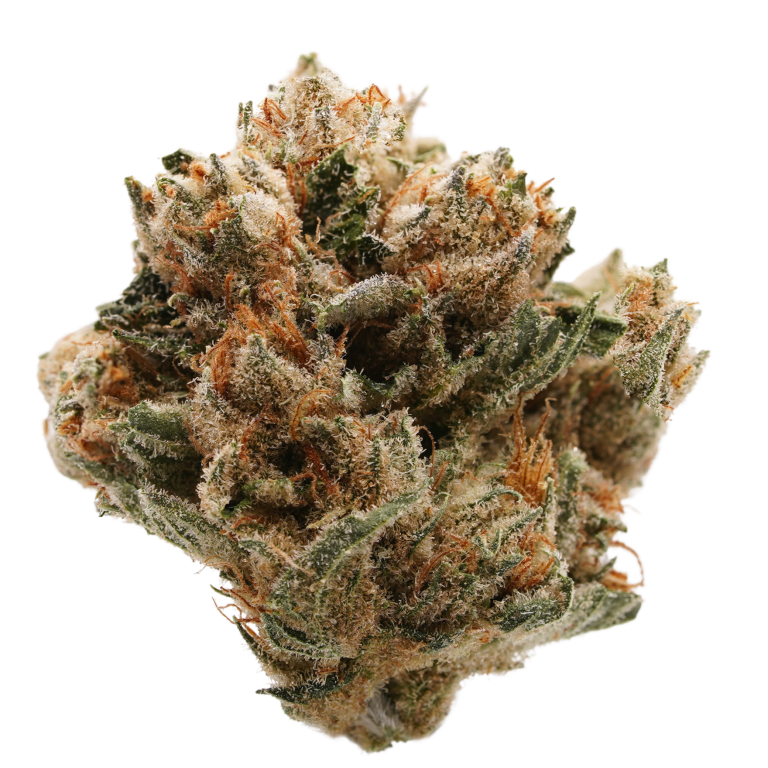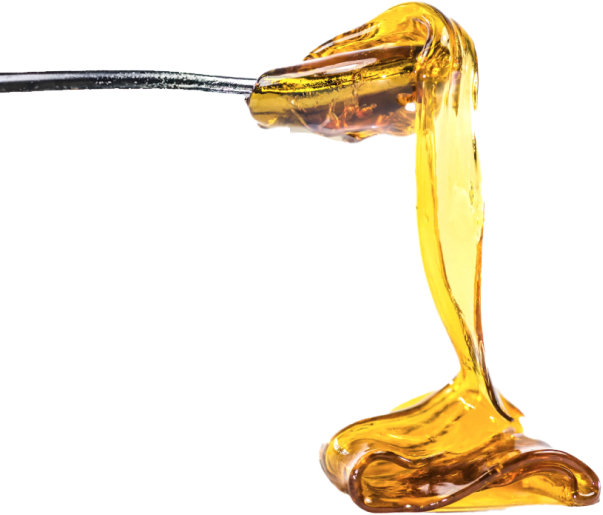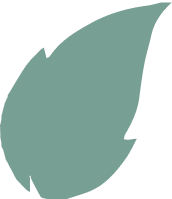 Discover Massachusetts'
Top Shelf Cannabis

Products
I just wanted to take the time to say thank you for having good quality buds @ a great price. I can't say thanks enough, so glad I discovered yall and will be forever a Root & Bloom customer.
This stuff is canna caviar... We're big on feel and texture around here, and even at room temperature, Root & Bloom's Ghost Dawg indica live resin is the rare sugary extract that keeps whatever form you mold it into and miraculously repels glass and metal pokers alike.
Root & Bloom is currently on my top shelf for MA
As a locally-owned and operated cannabis company in Massachusetts, we pride ourselves on cultivating hand-trimmed, terpene-rich flower and concentrates that promises unparalleled quality.
We're not just another cannabis brand; we're your neighbors, deeply rooted in the community, and committed to delivering only the finest products to those we serve.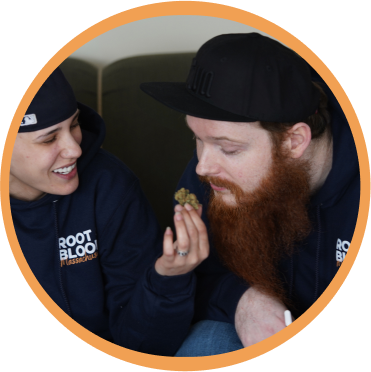 Careers
Seeking a career in the cannabis industry? Join our dedicated team in Massachusetts, where passion meets professionalism. We're not just offering jobs, but a chance to become a pivotal part of an industry-leading company.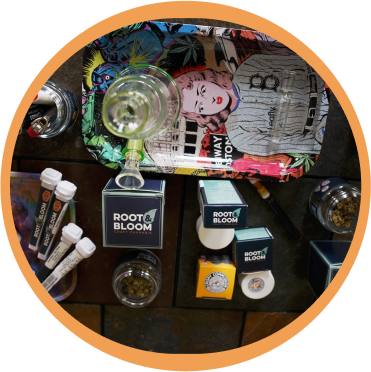 Find Products
Discover Root & Bloom products near you in Massachusetts. Use our store locator to find the closest locations stocking our top-quality products. Let's get started, our journey to excellence starts here.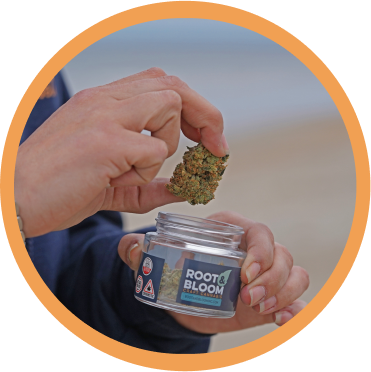 Partner With Us
Interested in carrying our products? Want to collaborate on an idea? Reach outto explore partnership opportunities in Massachusetts. Join our expanding network and elevate your offerings with our expertise.
Sign up now for exclusive cannabis offers and the latest news. Dive into curated, valuable content delivered directly to your inbox from your trusted source in Massachusetts. We promise to keep it occasional and valuable.