Root & Bloom - now delivered directly to your door!
Available now in Boston, Cambridge, and surrounding towns.
Root & Bloom is a Massachusetts cannabis cultivation, extraction & manufacturing company laser-focused on creating the best products and experiences–for everyone.
Great work requires great people, and we think our team are some of the best.  We're a friendly (but competitive!) group  and we enjoy what we do. Our expertise and perspective help us create solutions that go far beyond just a good idea. With a head for innovation, a heart for sustainability, and our feet firmly planted in our home state, we are here to ignite the industry.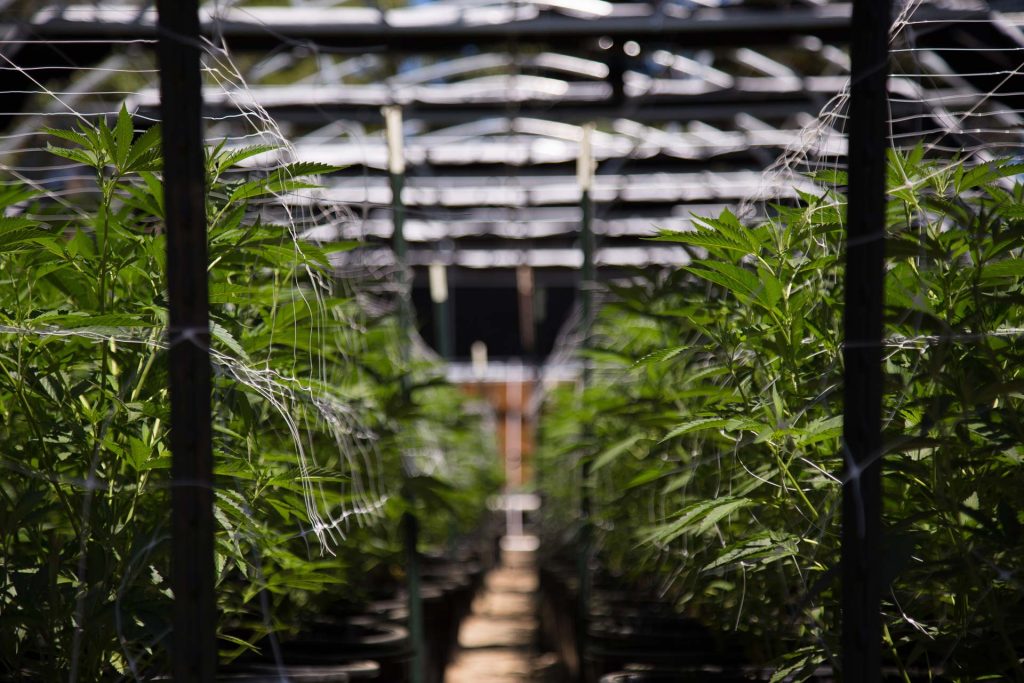 Much like our plants, our team is handpicked for quality. We are so proud to work with people at the forefront of this growing industry where creativity, innovation, and passion intersect. Want to show us what you've got? Drop us a line.
Whether you're looking to enter the state or expand your current product offerings within Massachusetts, we can help. As a product innovation partner, we have the capacity and capabilities to help you launch, faster and smarter.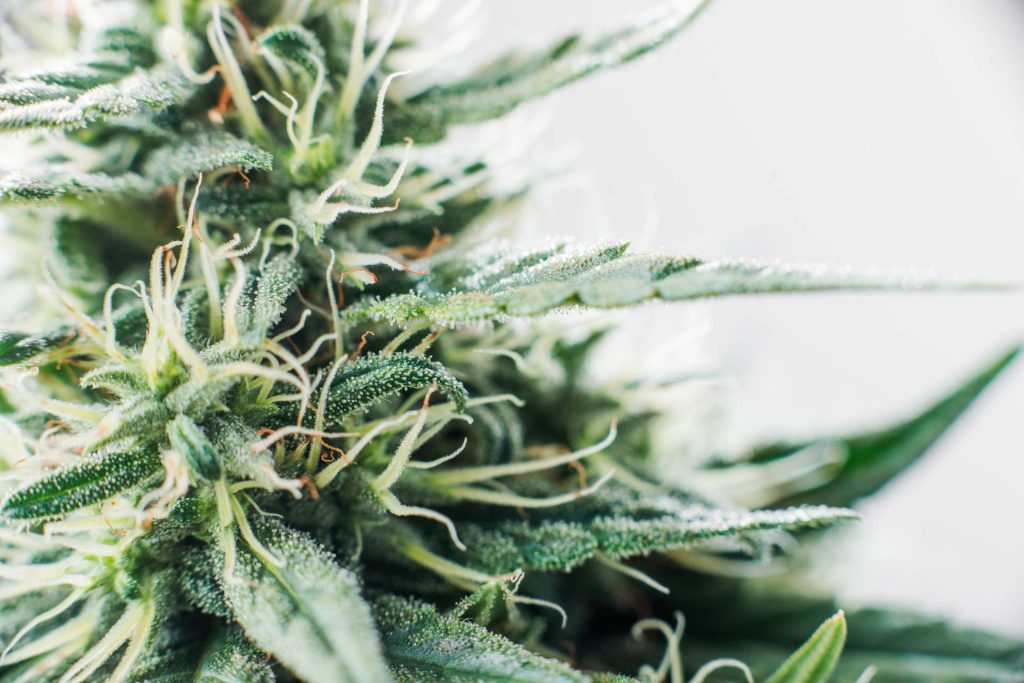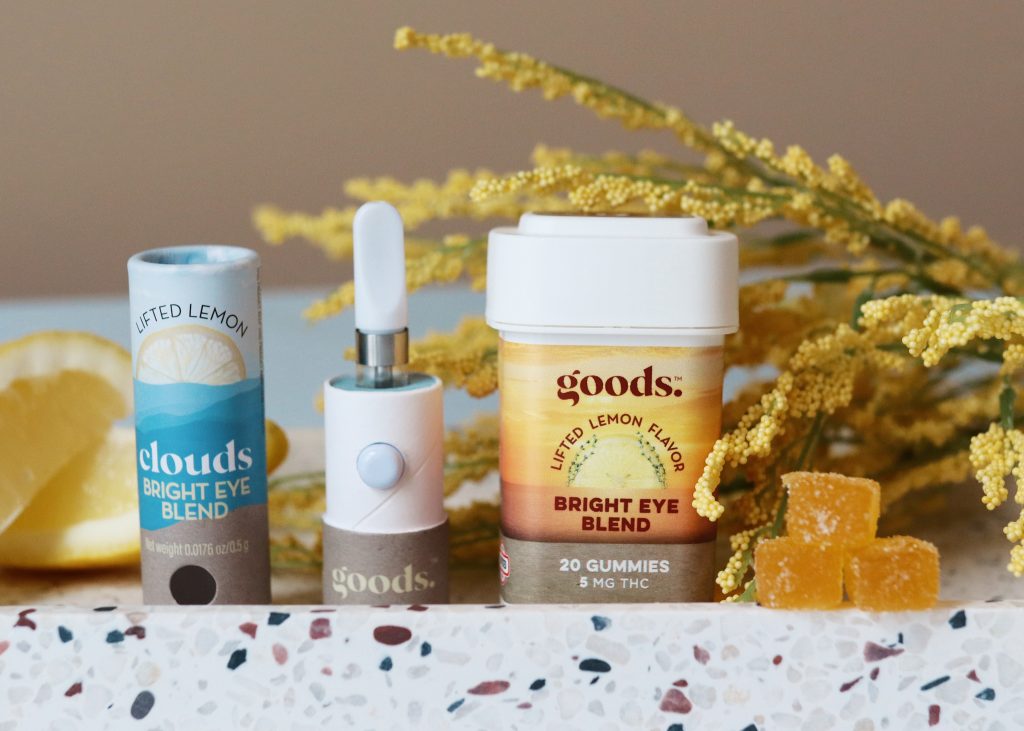 Fill your dispensary with some of the most innovative products on the market. From truly top-shelf flower, to effects-forward edibles, to unrivaled concentrates, we have brands and the products that your customers need. We'd love to be on your shelves.
Join The Root & Bloom Family
Curious? Sign Up here to be the first to know all new products and developments right to your inbox.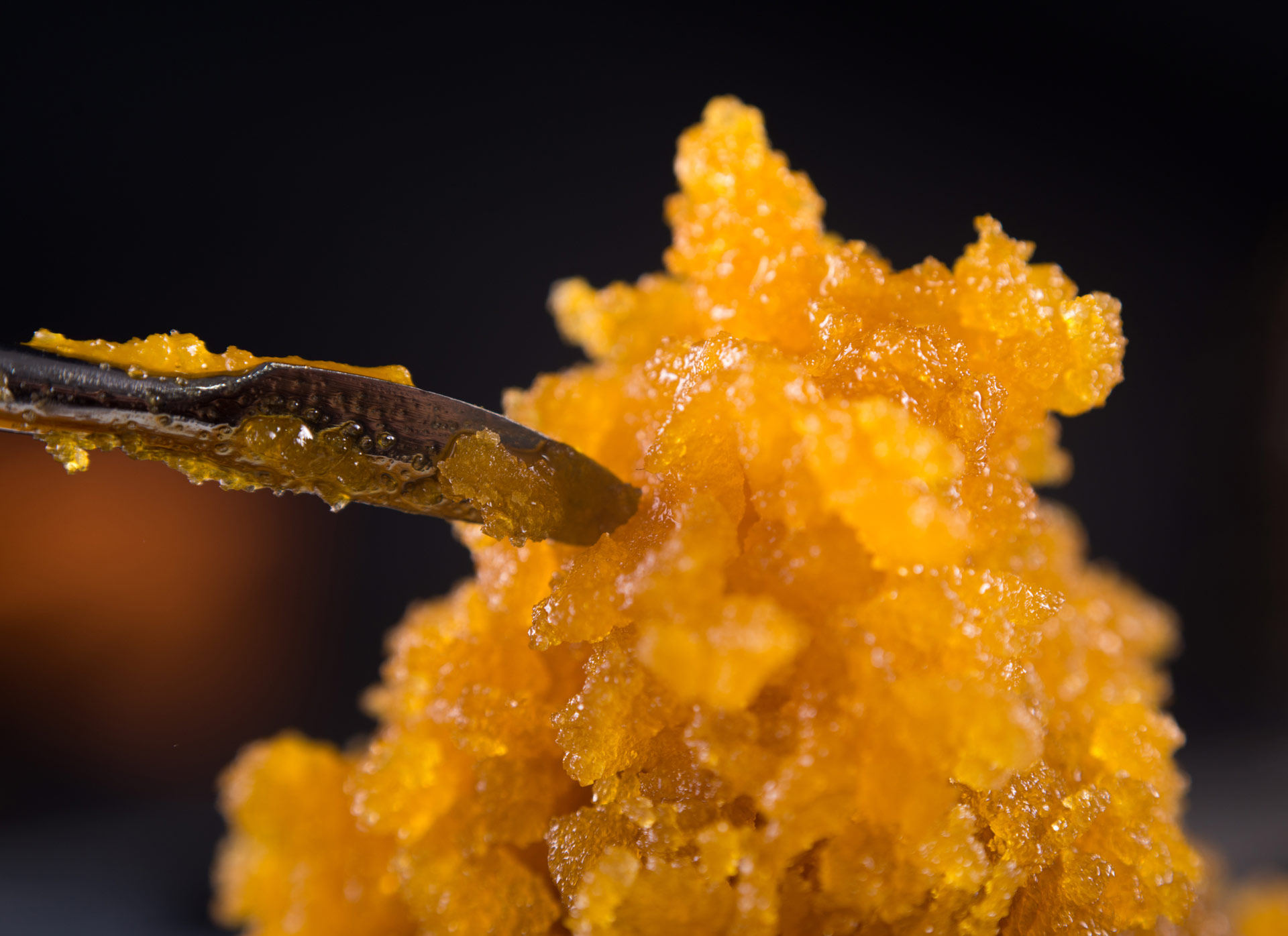 Picture the purest and most vibrant form of your favorite cannabis strain – that's live resin. It captures the plant's peak magic with terpenes and
Read More »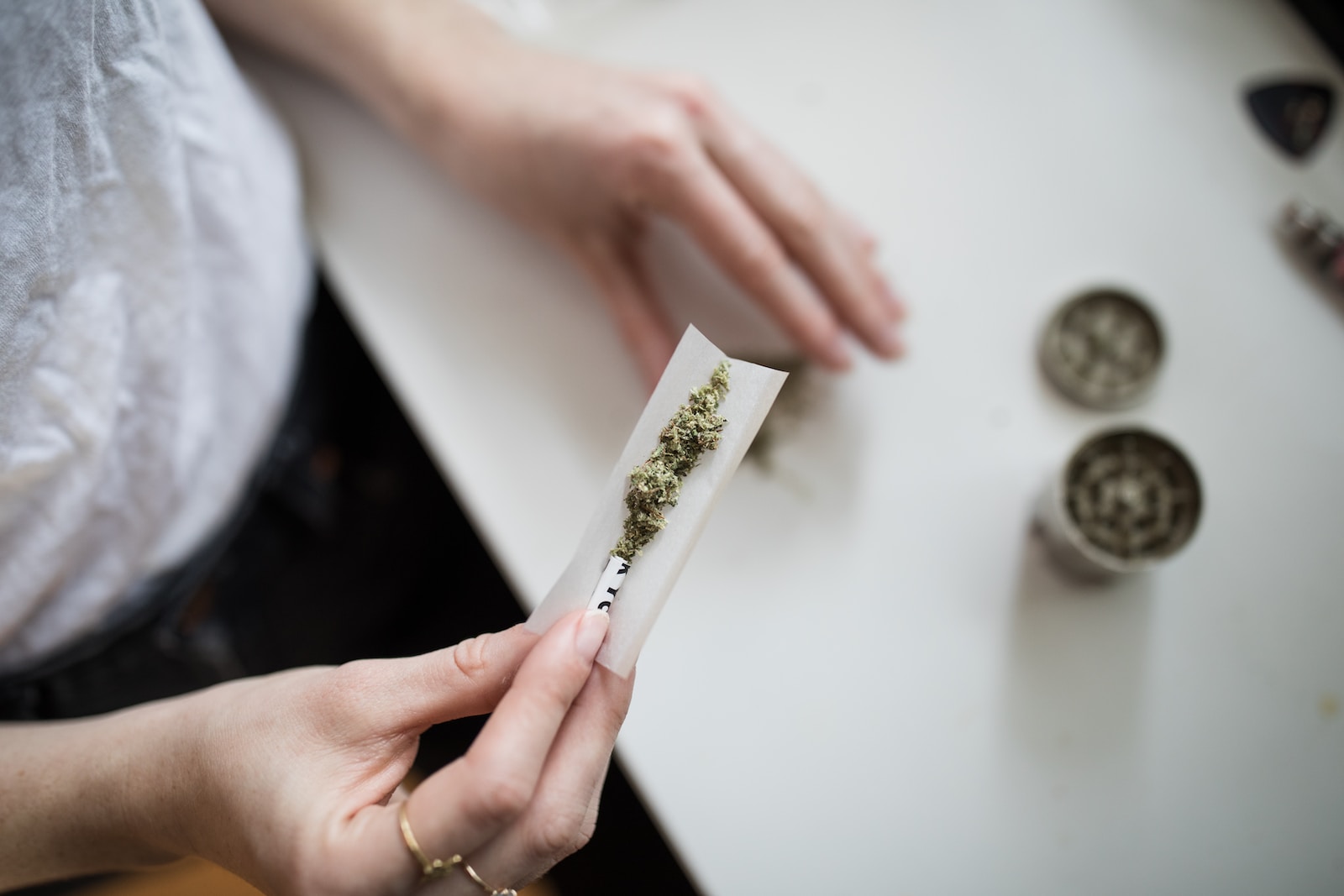 Are you looking to kick your cannabis consumption up a notch? There are already so many ways to partake, from bongs to bears, of the
Read More »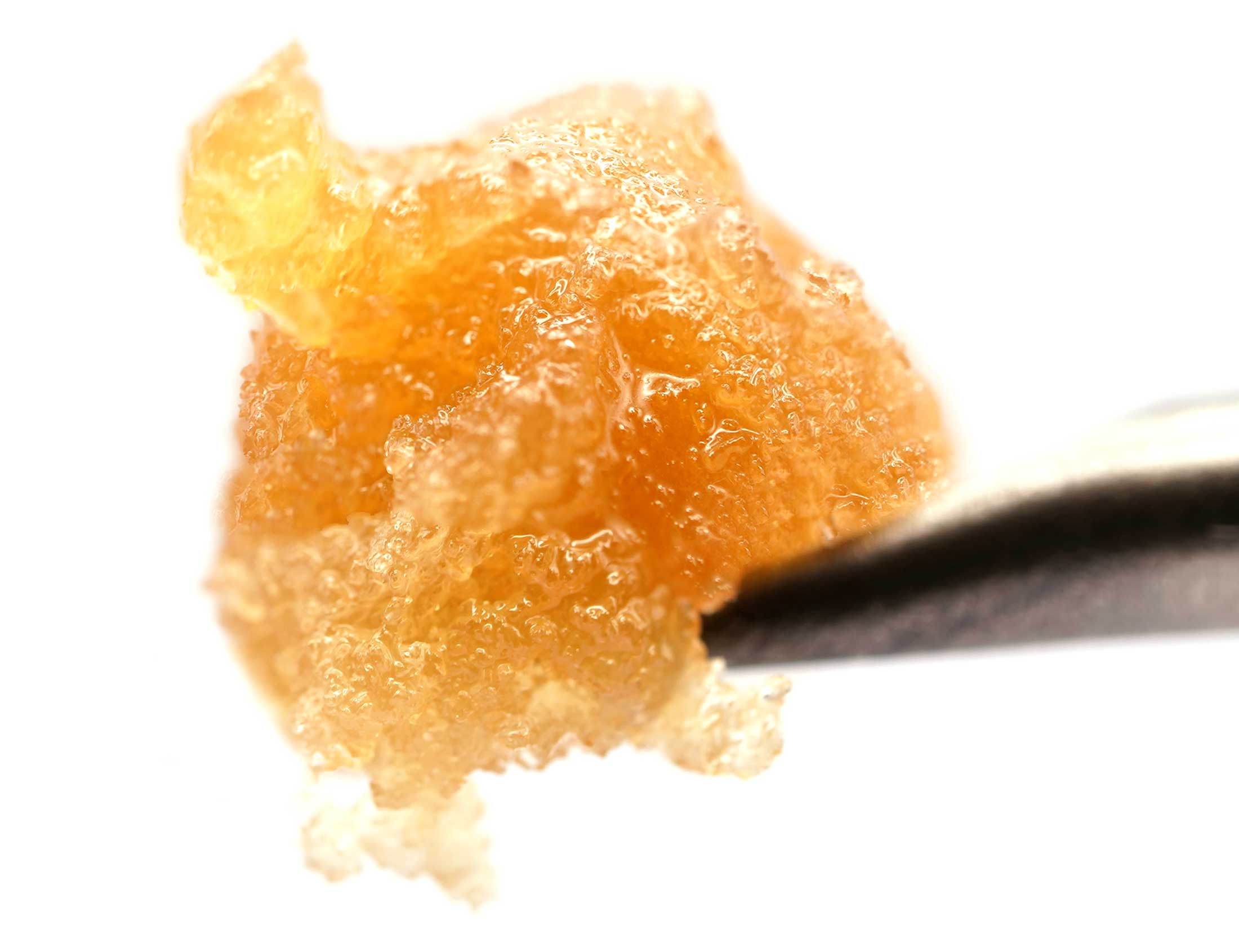 Cannabis concentrates have taken the industry by storm, capturing the hearts of enthusiasts across the country. With the legalization of cannabis in more states, including
Read More »