Full Spectrum of Experiences
 With products for a full-spectrum Massachusetts market, our family of brands is growing.  We have you covered –from the finest of flower to the tastiest (and terpiest) of dabs to  tailored-to-you gummies.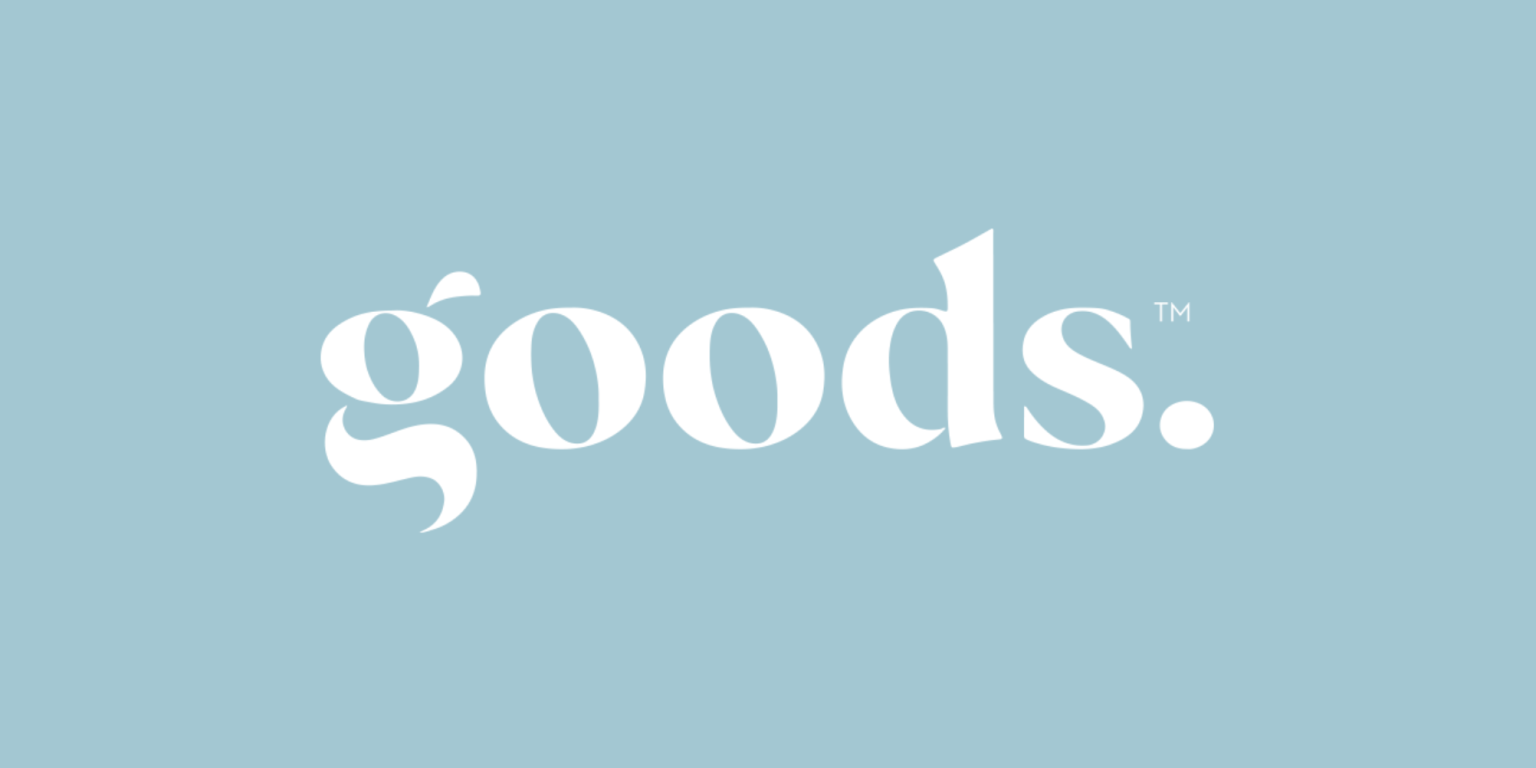 Our welcome-to-the-family line of edible and vapes, handcrafted are ready to elevate your everyday.
In Goods, we take the cannabis right down to its basic ingredients, then we build it out with flavors and effects for a bespoke experience.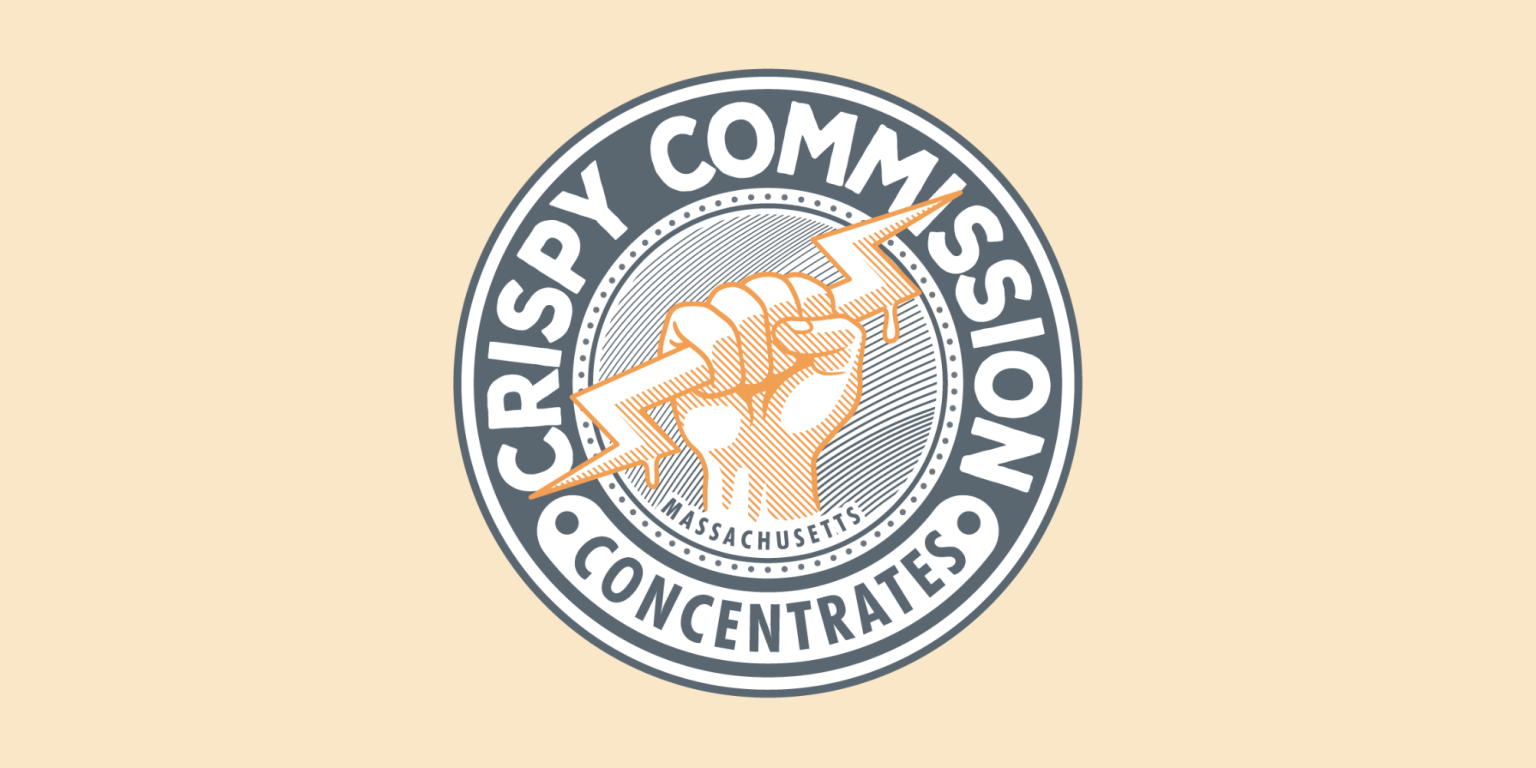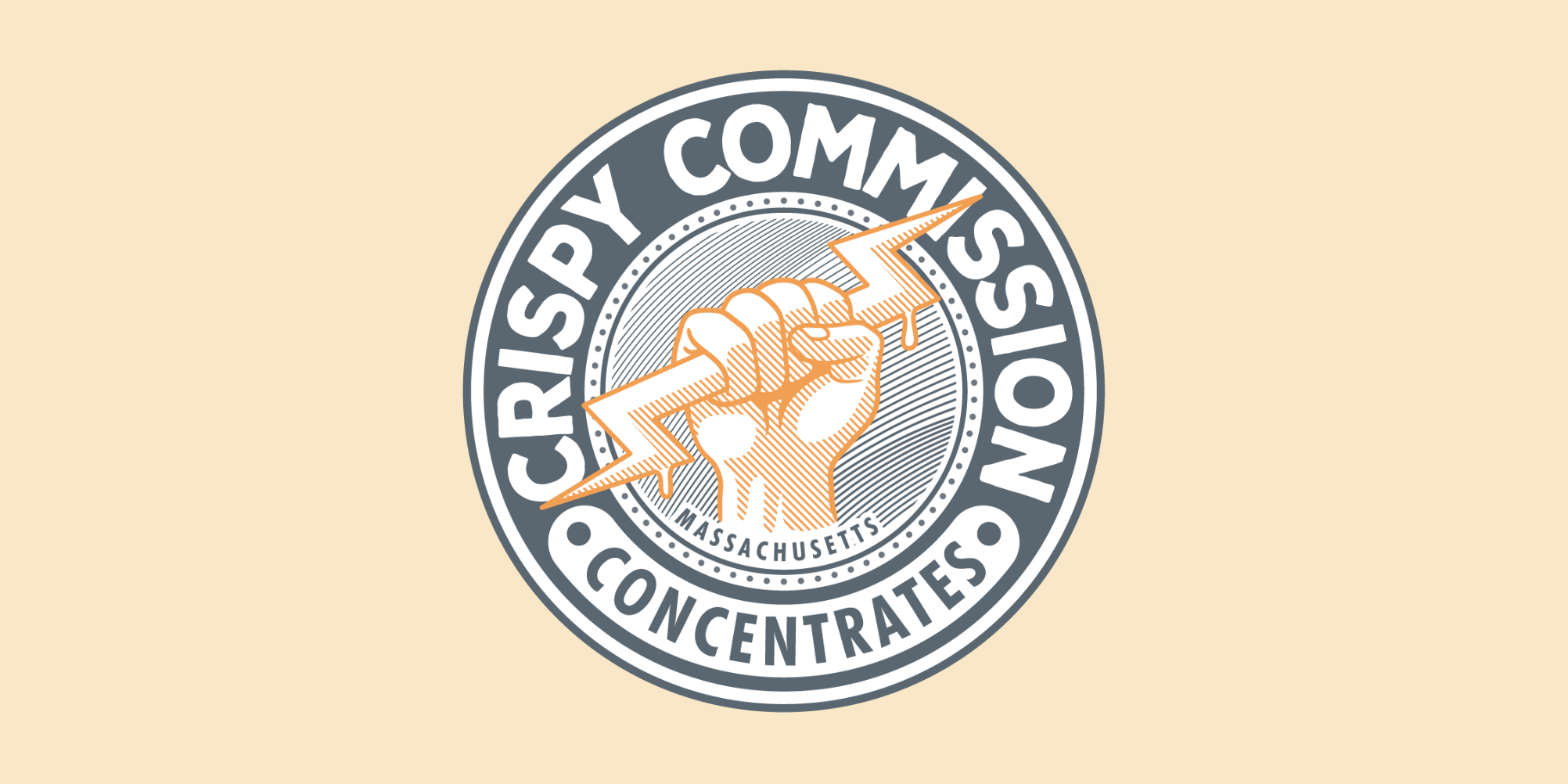 Looking for premium potency dabbables? Crispy Commission has you covered. Our line of limited-edition waxes, created by our award-winning extraction team, hits just the right mark.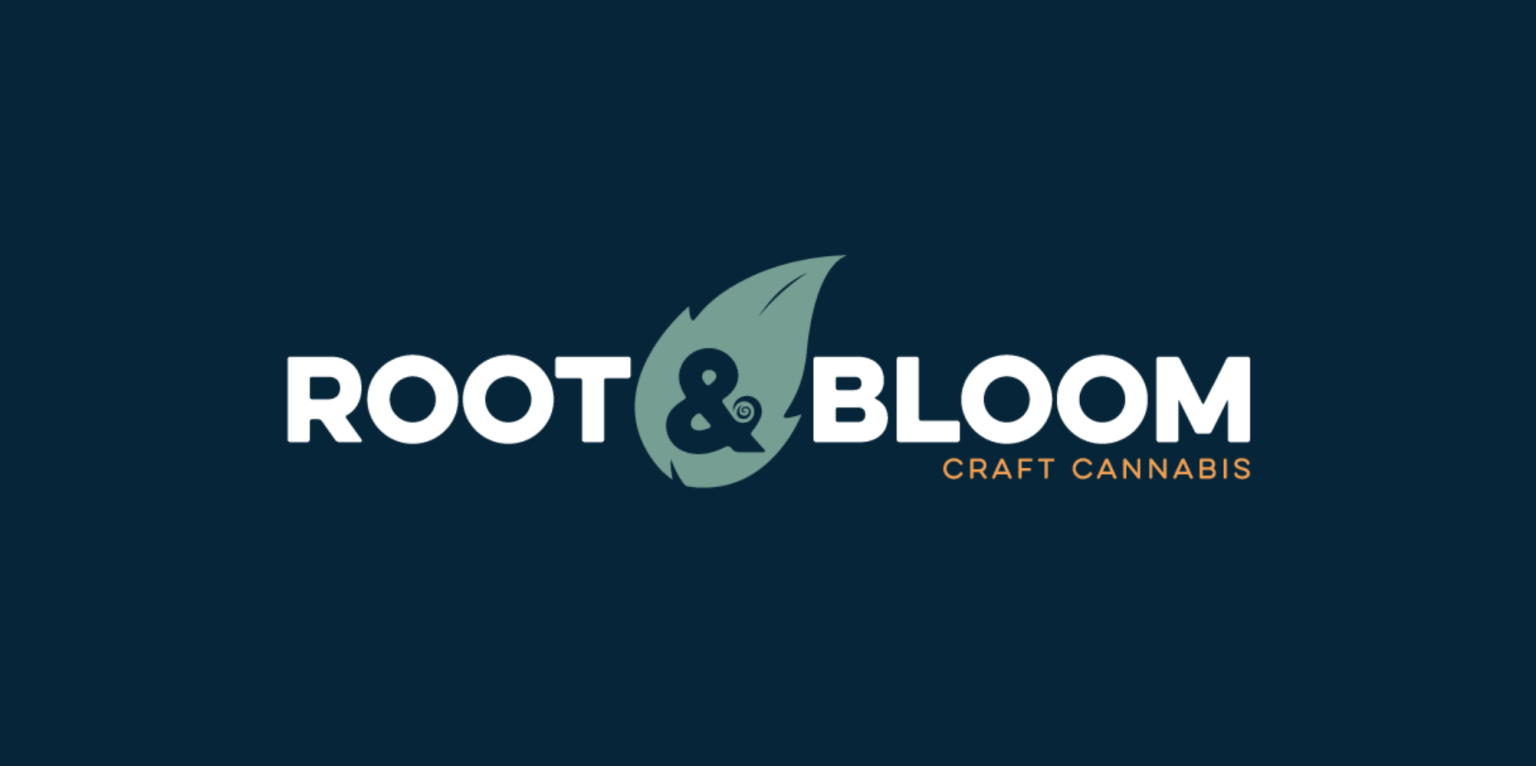 Beautiful, trichome-covered flower grown under the most optimal conditions by a team of plant whisperers.
From genetics to grow to cure, we are producing the terpiest buds, and the tastiest experiences.