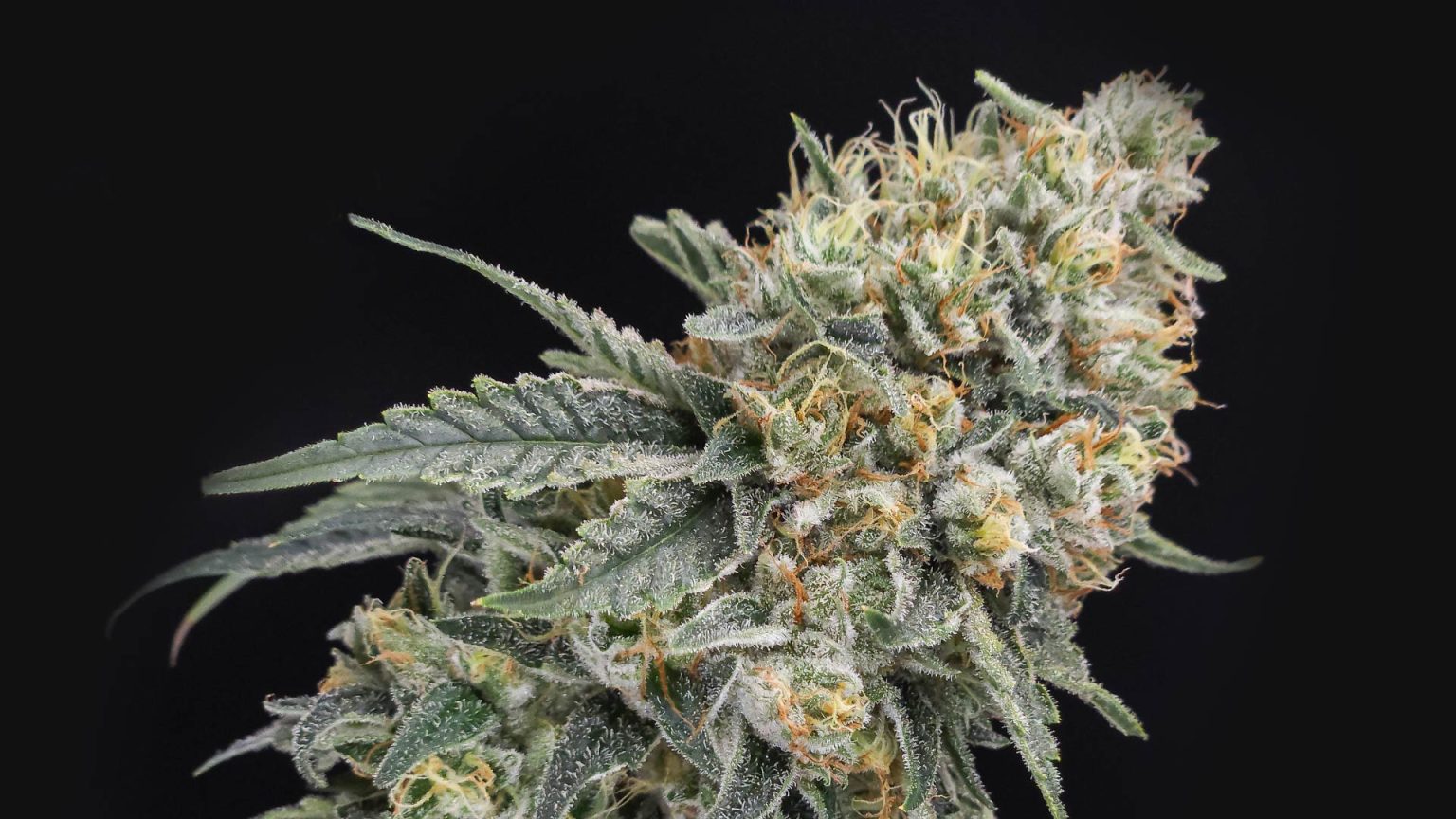 Don't let the name fool you — this strain is sure to have you blissed-out while spicing up your taste buds with its pungent flavor. Angry Ginger is known for its soothing body effects that also have users experiencing uplifting feelings of focus. It gets its name because of its abundant ginger/orange trichomes coupled with a zesty, peppery profile.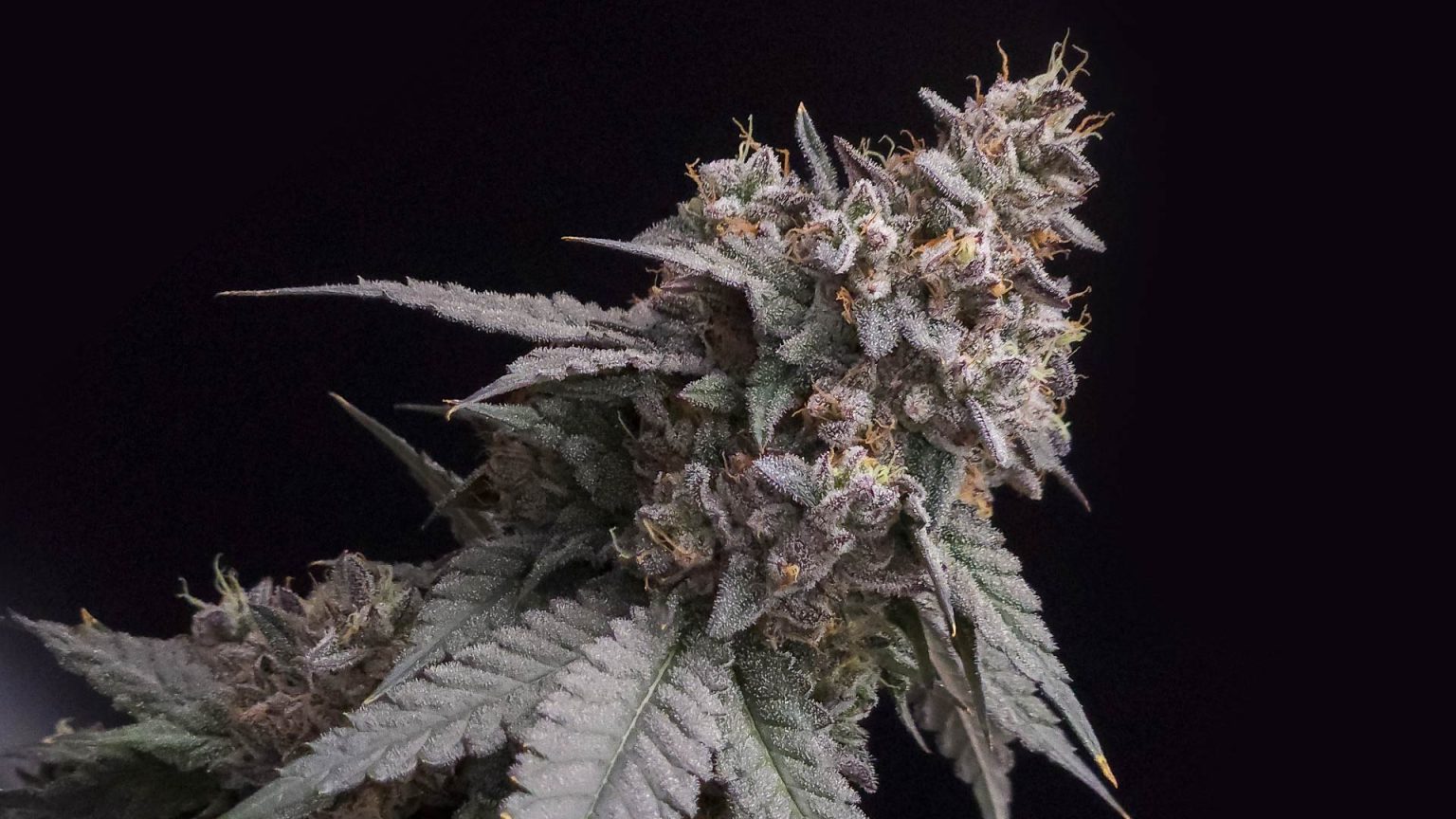 Looking for an all-purpose, all-day flower for your daily wellness routine? Look no further than Cherry Pie OG — this strain of contested origins is nevertheless ideal for the consumer requiring some soothing, but without all that couch-lock. Its impressive lineage is sure to delight cannabis lovers of all types.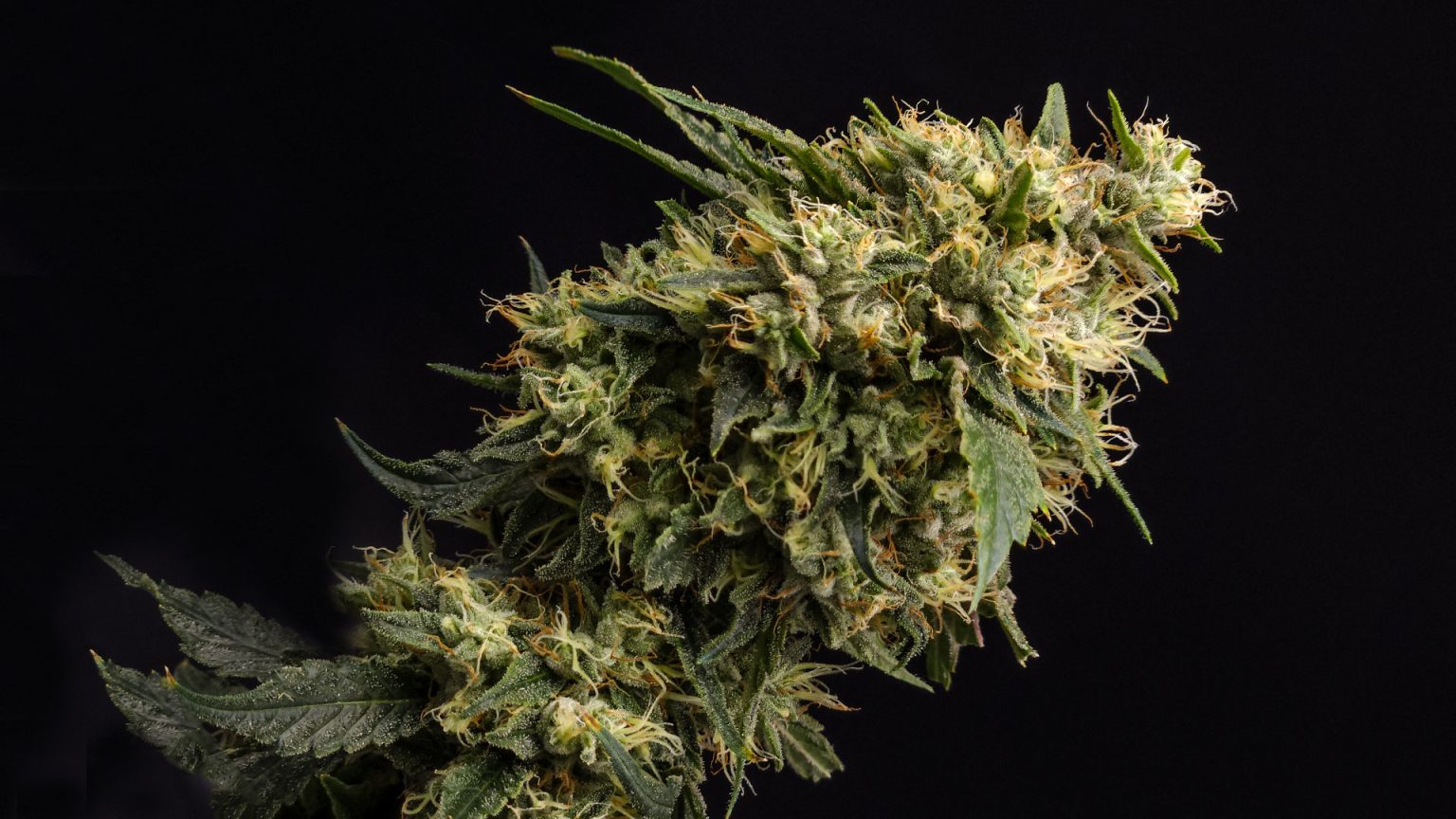 This one should delight all the sweet-toothed cannabis lovers and newcomers out there! Chem de la chem is a strain that has deep notes of cream and earth along with a famous array of effects that will surely enliven your world. When you consume some of this flower, be prepared for a natural, hunger-inducing boost.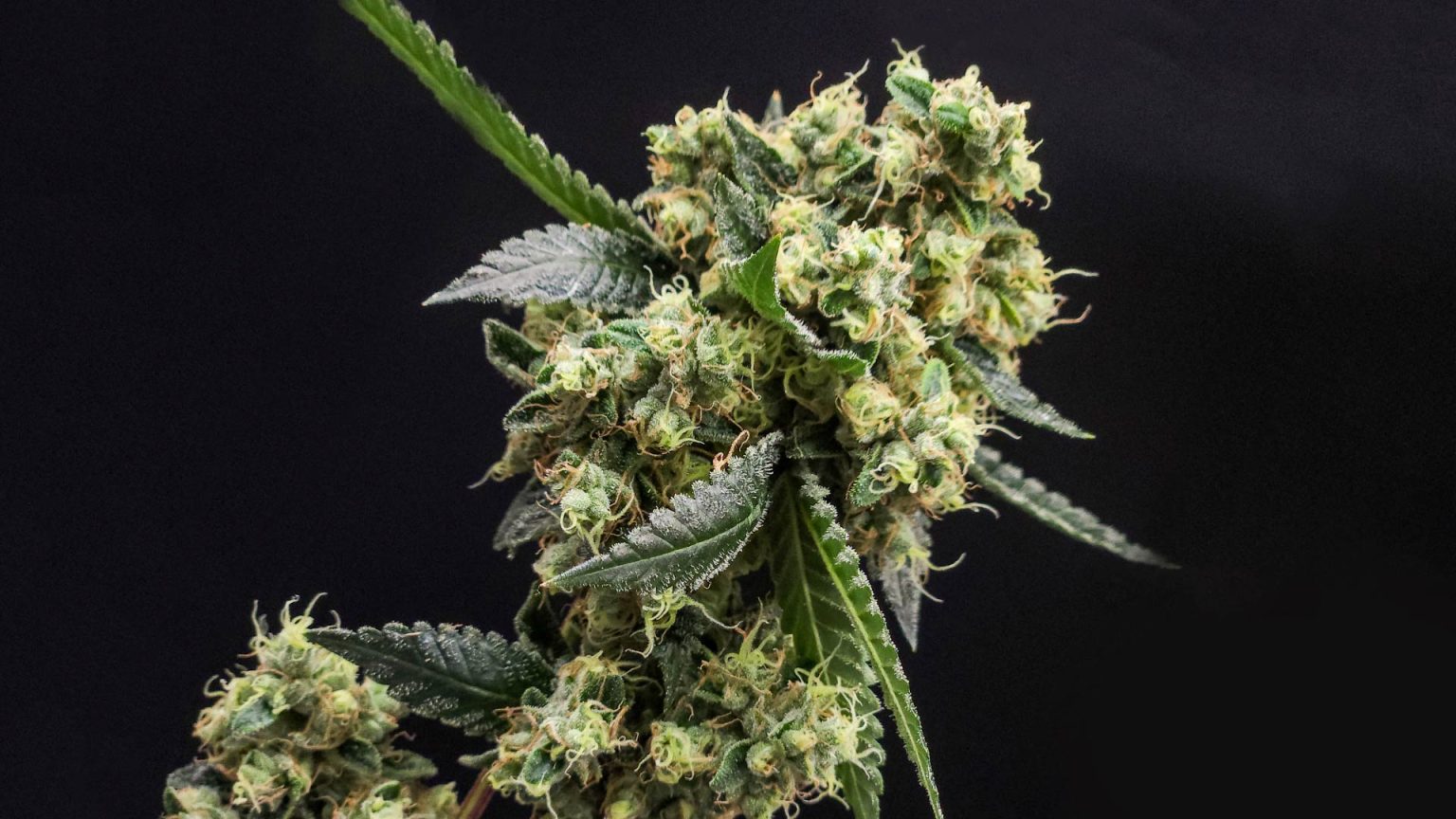 Purple-tinged and pungent, these buds are sure to delight the indica-focused consumer. Ghost Dawg is known for its citrusy and sugary aromas, and is ideal for the nighttime due to its soothing effects and formidable body buzz. Looking to puff your stress away after a long day at work? Look no further.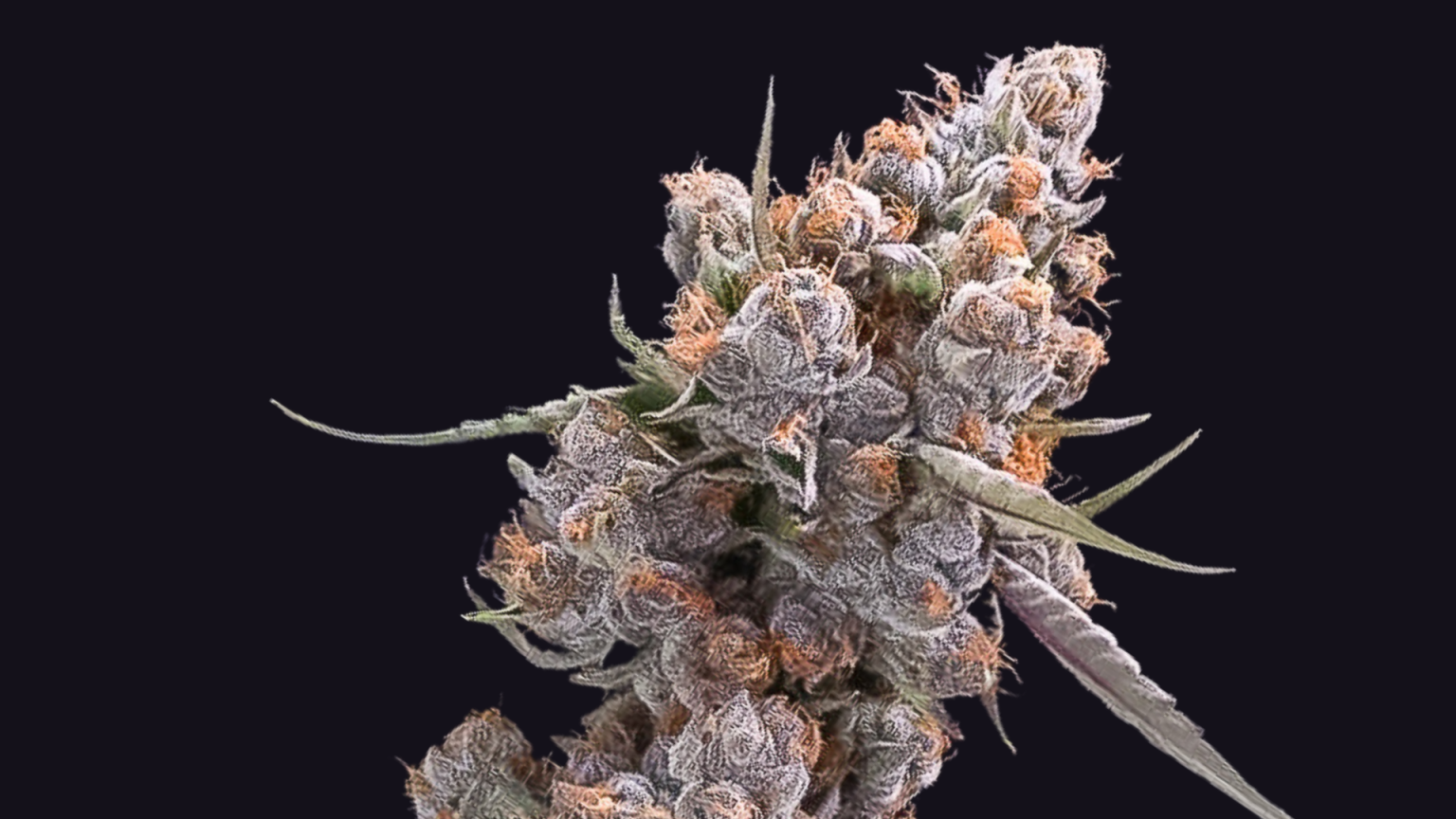 This soothing, star-studded selection boasts dense, frosty nugs, features a fruity berry flavor coupled with an uppercut of peppery, grape-evoking diesel aromas. Here you can expect an initial rush of bliss which ultimately gives way to nap-inducing sedative properties.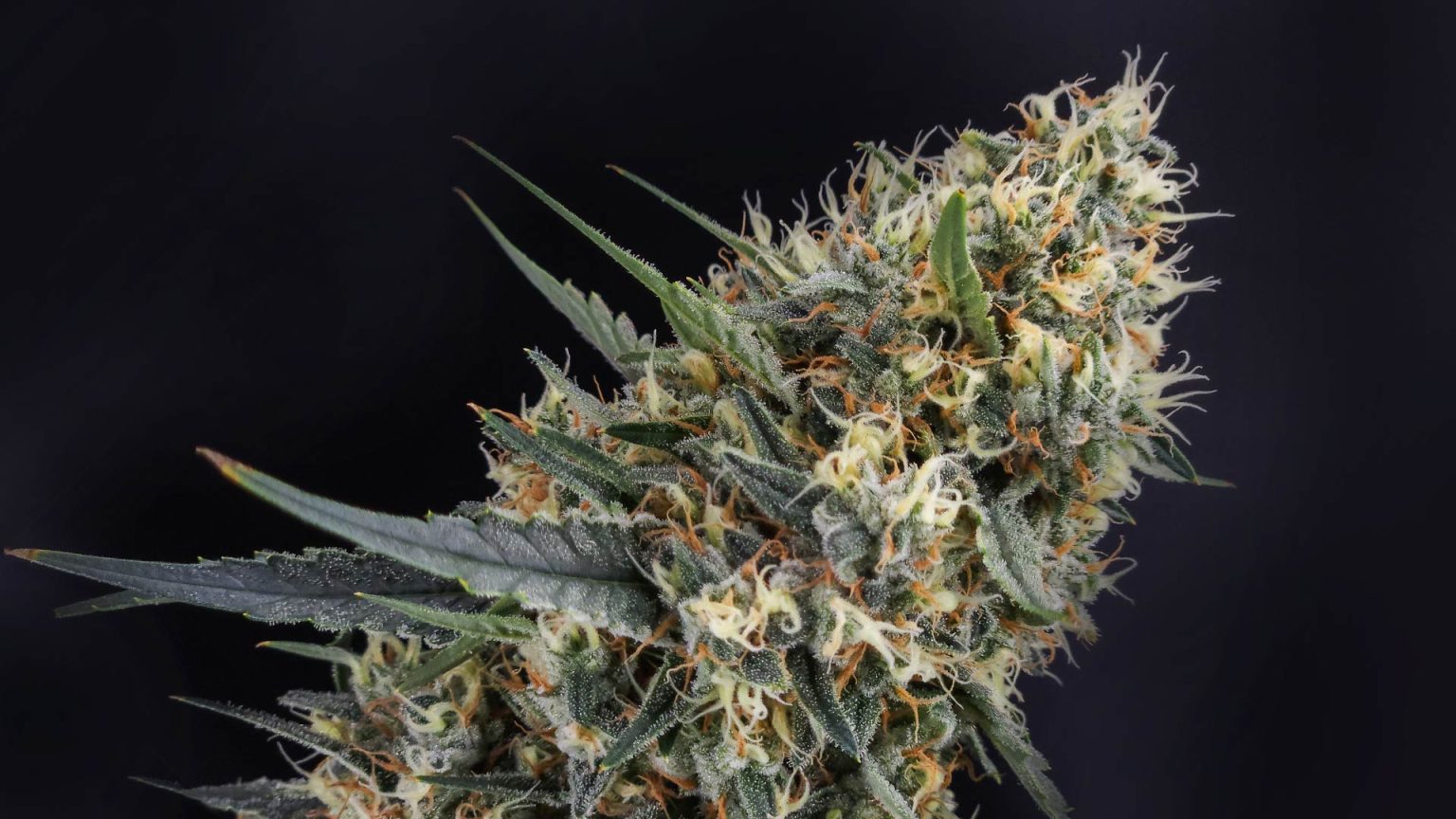 This one's for all the canna-adventurers looking to boost their energy levels into action! As its name suggests, Lemon OG Haze contains citrusy, refreshing notes — bringing along with them increased mental focus, euphoria, and potential anti-anxiety properties. It was bred by the stellar crew at Nirvana Seeds.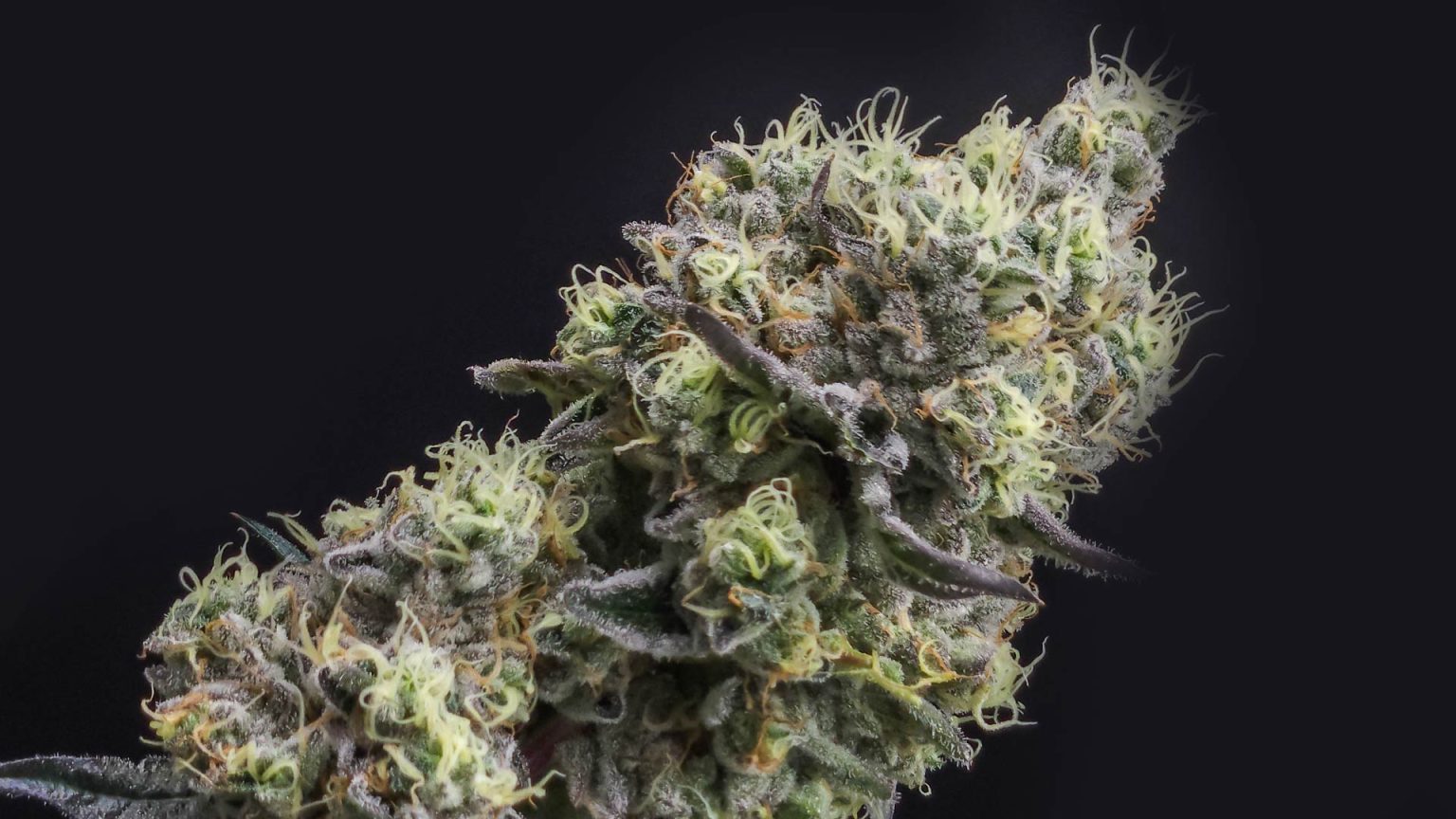 Wedding Cake "J Beazy Cut" (Indica)
Pastry lovers — you're in for a treat! Wedding Cake is a delectable selection that is sure to provide you with waves of relaxation along with an unmistakable aroma/flavor. While it is said to have been named by the legendary Jungle Boys crew, in actuality, it is a clone-only pheno of Seed Junky Genetics' Triangle Mints.