Limited Editions.
Potent Experiences.
Crispy Commission Concentrates offer never-before-combined blends of your favorite strains – that will never be seen again. Each batch is limited to roughly 500 grams. And once they're gone, they're gone.
High quality, higher experiences: You don't have to travel to Maine… Our concentrates are a solid value. Look, a road trip is nice every once in a while, but why pay for the gas when you can pick up 3.5 buckets of Crispy for around $120 in your own backyard.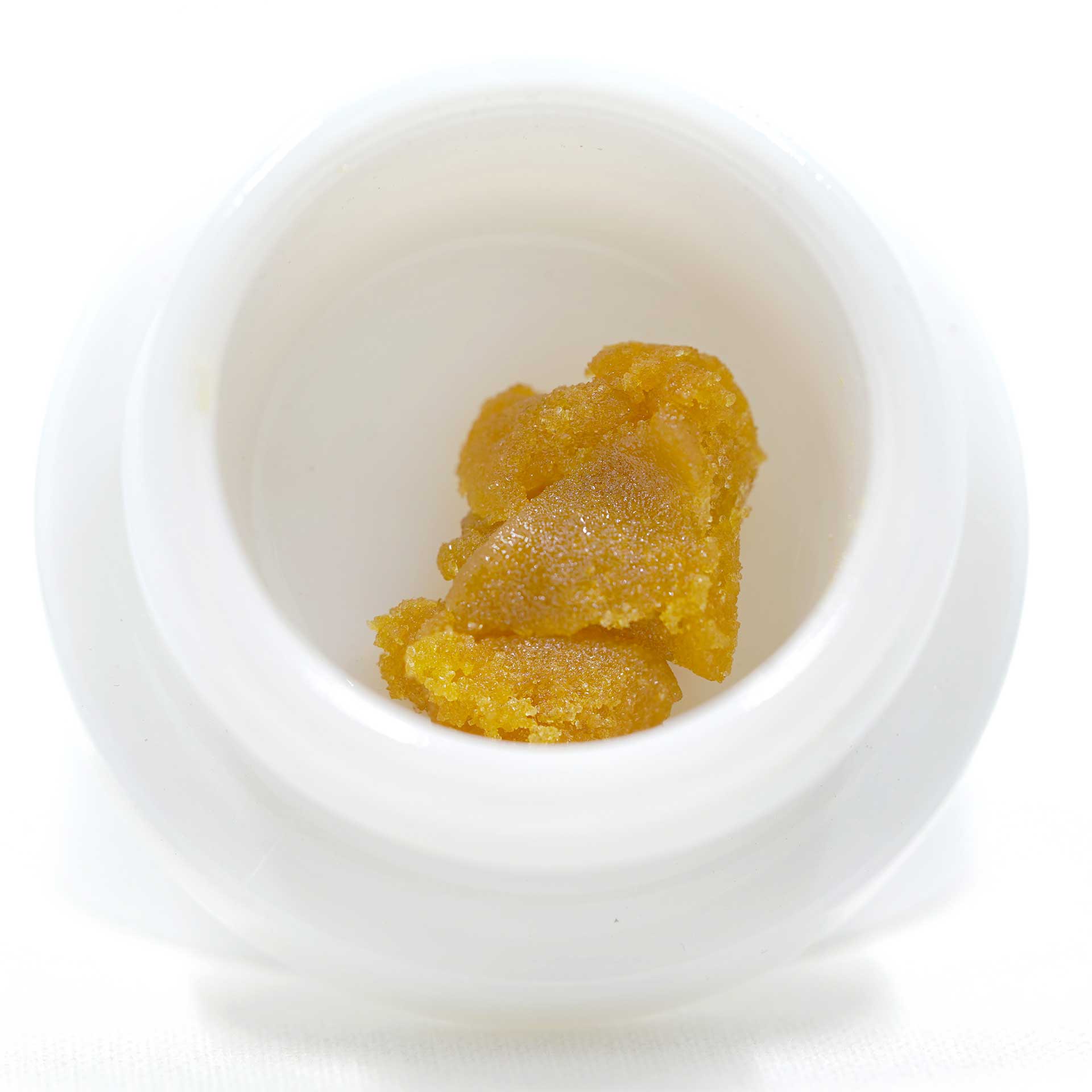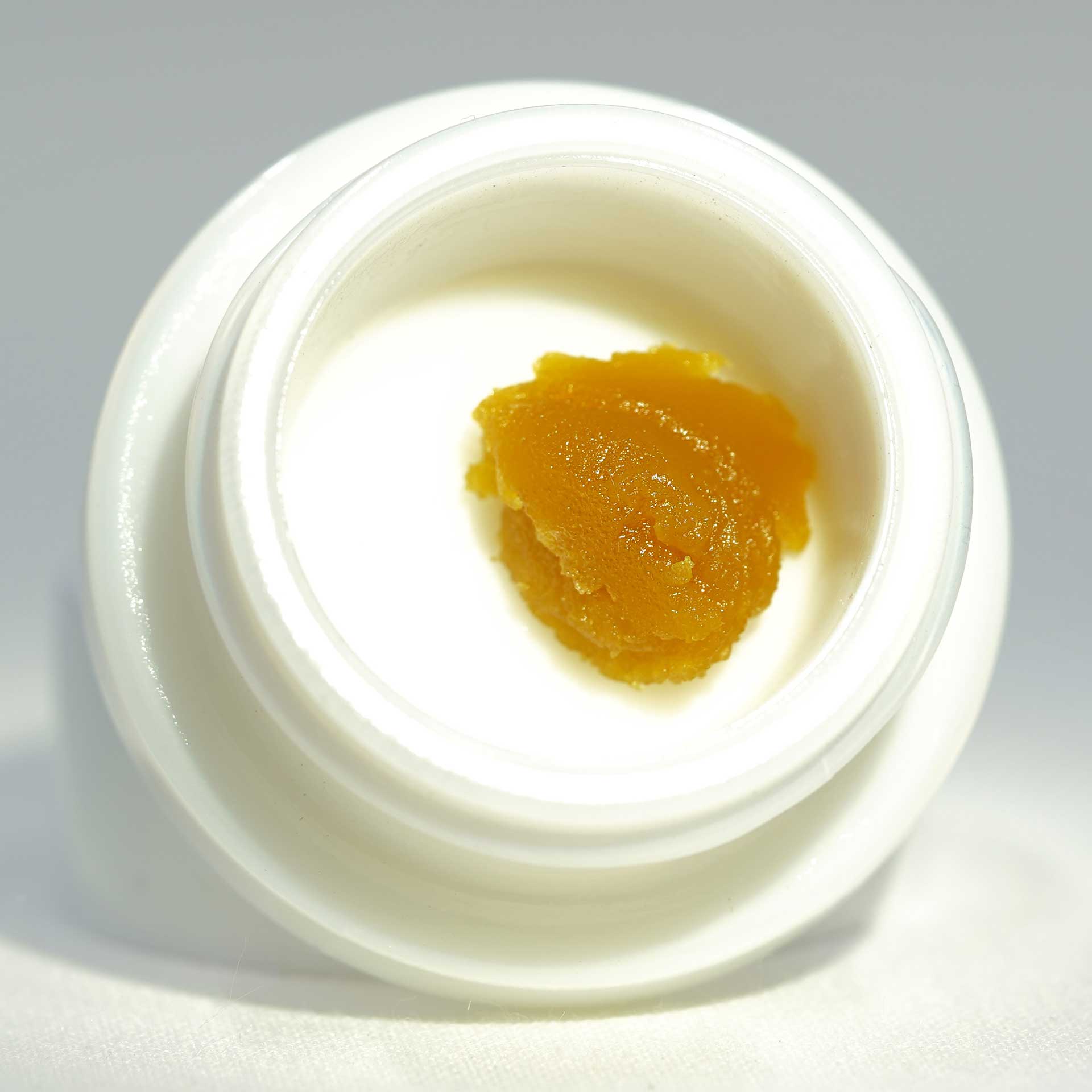 We get that a lot of companies are just getting into extraction. And honestly – good luck to them. It's a tricky process to get it right. And those who know, know: the market is filled with either murky, tasteless low quality extractions or live rosin that costs more than rent.
That's not us.
If you're looking for consistently solid concentrates and consistently low prices. That's us. The only thing that's not consistent? Our blends. Crispy's small batch blends make it fun to try new things.
Use our store locator to find Crispy Commission products near you. 
Join the Crispy family to stay up on new drops, exclusive news and deals, and much more!