Targeted effects-based products for a better every day.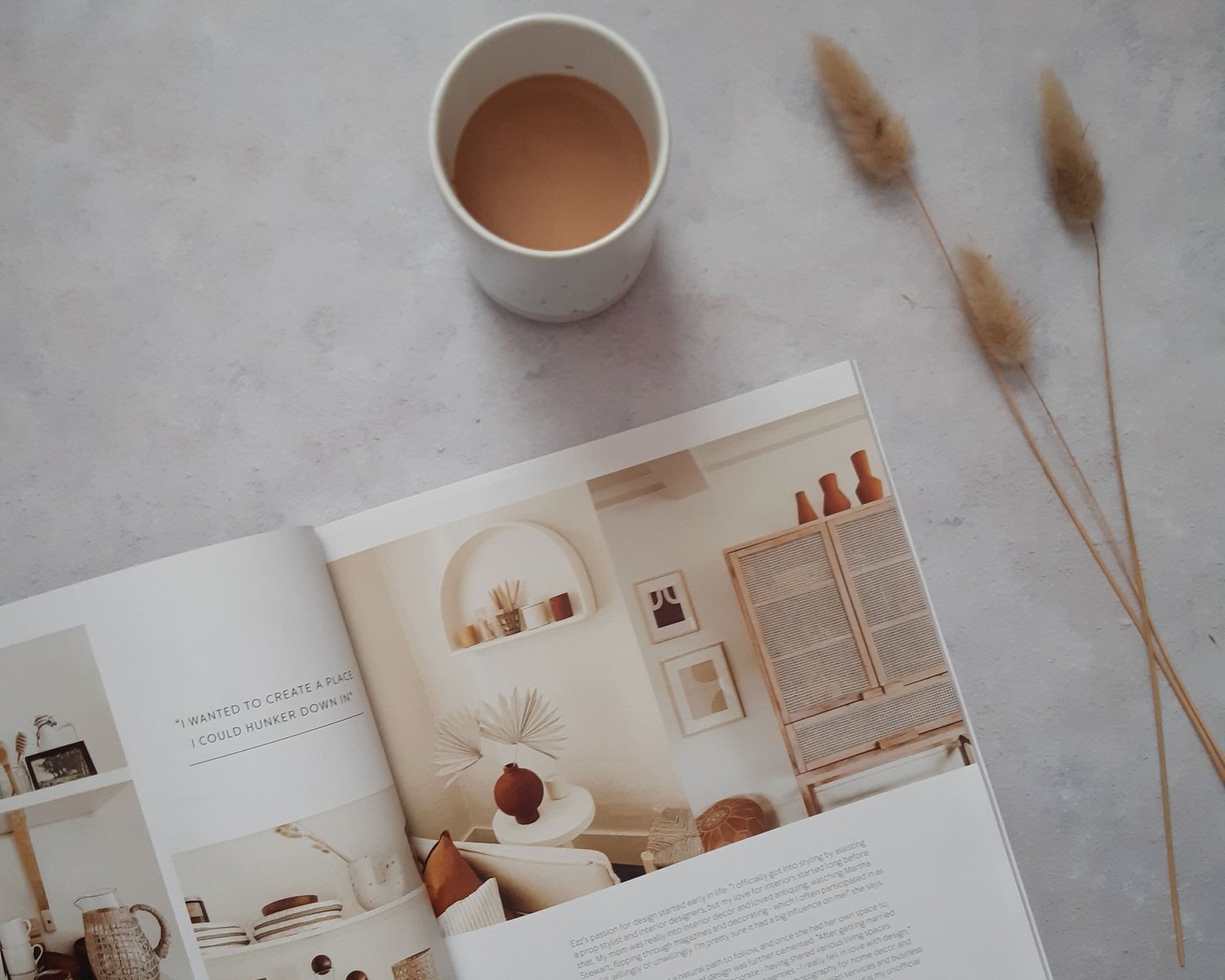 Goods offers consistent, high-quality products that help people live life at a higher vibration.
Available in vapes & gummies, our tailored formulas combine flavors, cannabinoids, and terpenes for sleep, relaxation & energy.
Seize the day & night - all day gummies
All natural, all delicious, our 5 mg blends are packed with everything you need to navigate morning, noon, and night.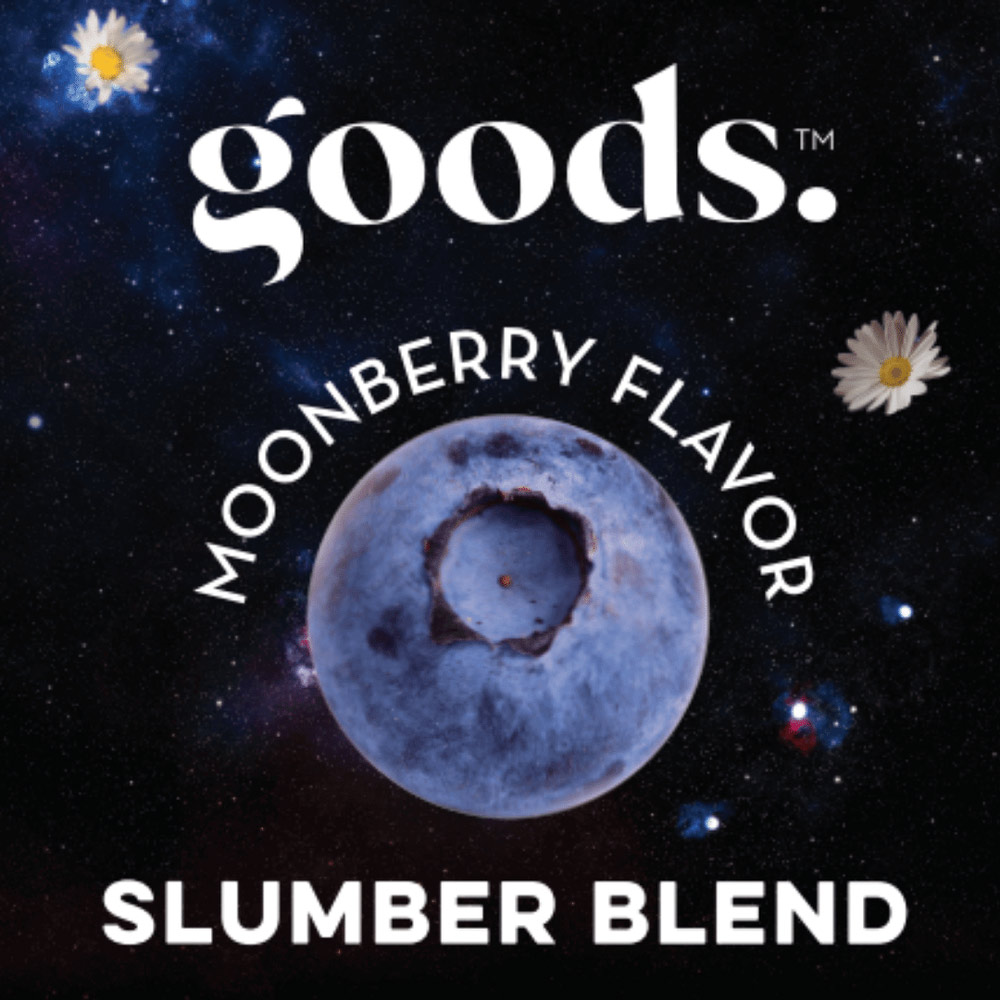 This Goods gummy is carefully crafted to help you get to sleep without counting sheep. It's pure Moonberry magic.
5 MG THC
2.5 MG CBD
2.5 mg CBN
1 MG melatonin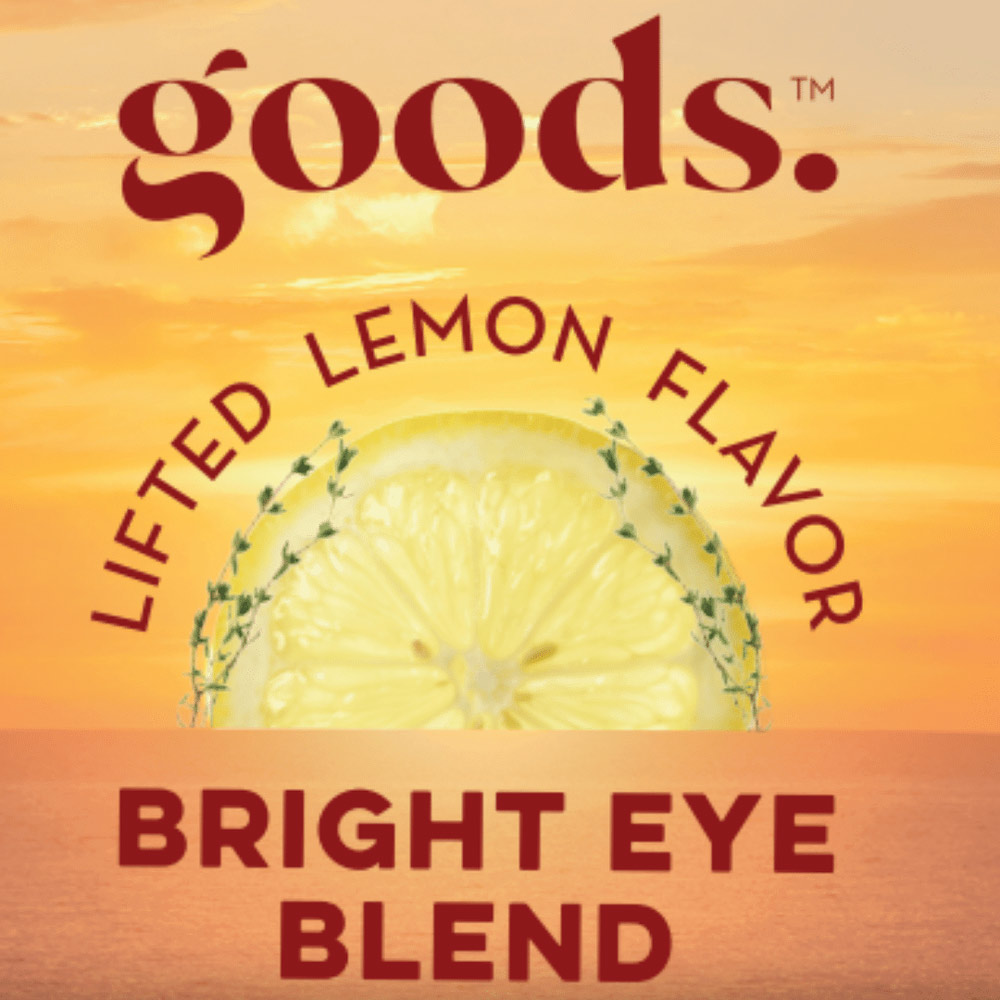 Our Bright Eye Blend will lift you higher and leave you ready to tackle the day head-on.
5 MG THC
Fast-acting nano formulation
Build your own - easy dose gummies
No more biting gummies in half or mixing & matching to find your dose. Take one, or stack a few to enjoy a layered experience – in only ten minutes.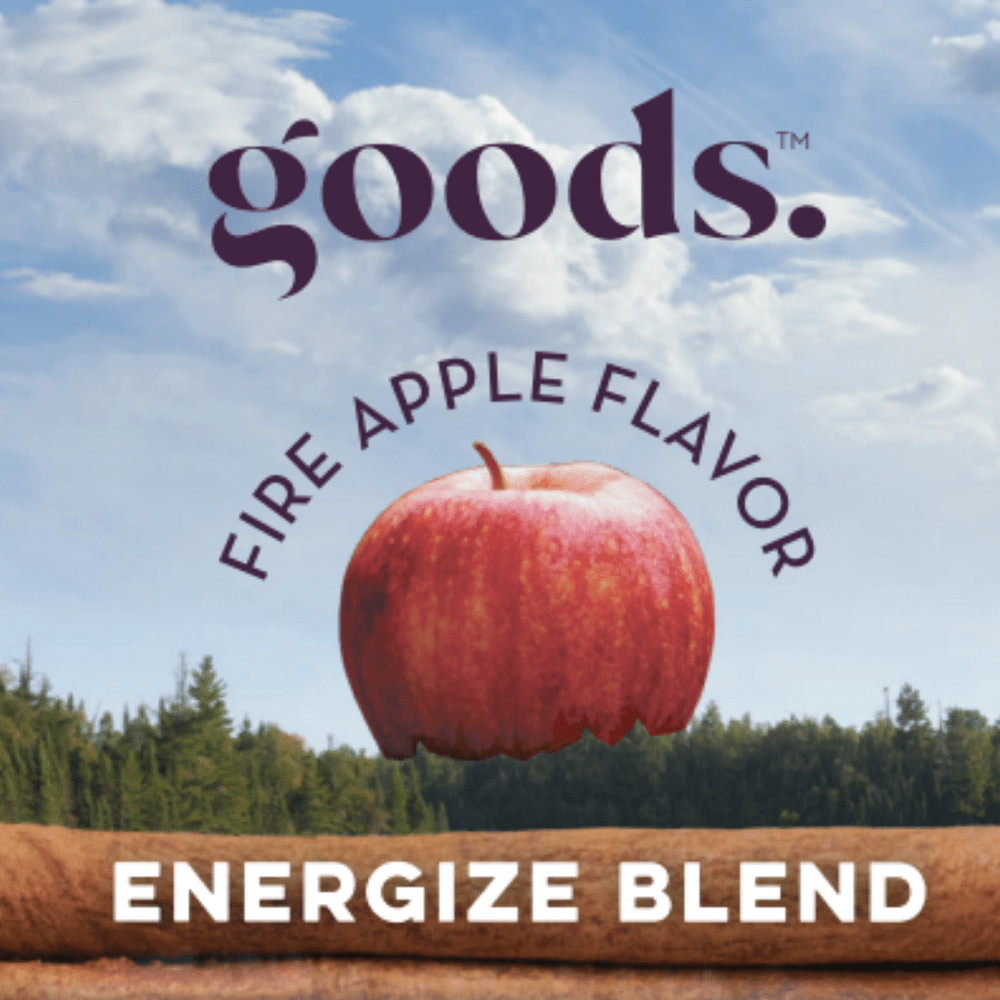 Sometimes you need to find your fire to spark something great. Our Energize Blend gets you up and moving through whatever the day brings.
2 MG THC
2 MG CBD
10 MG caffeine Fast-acting formulation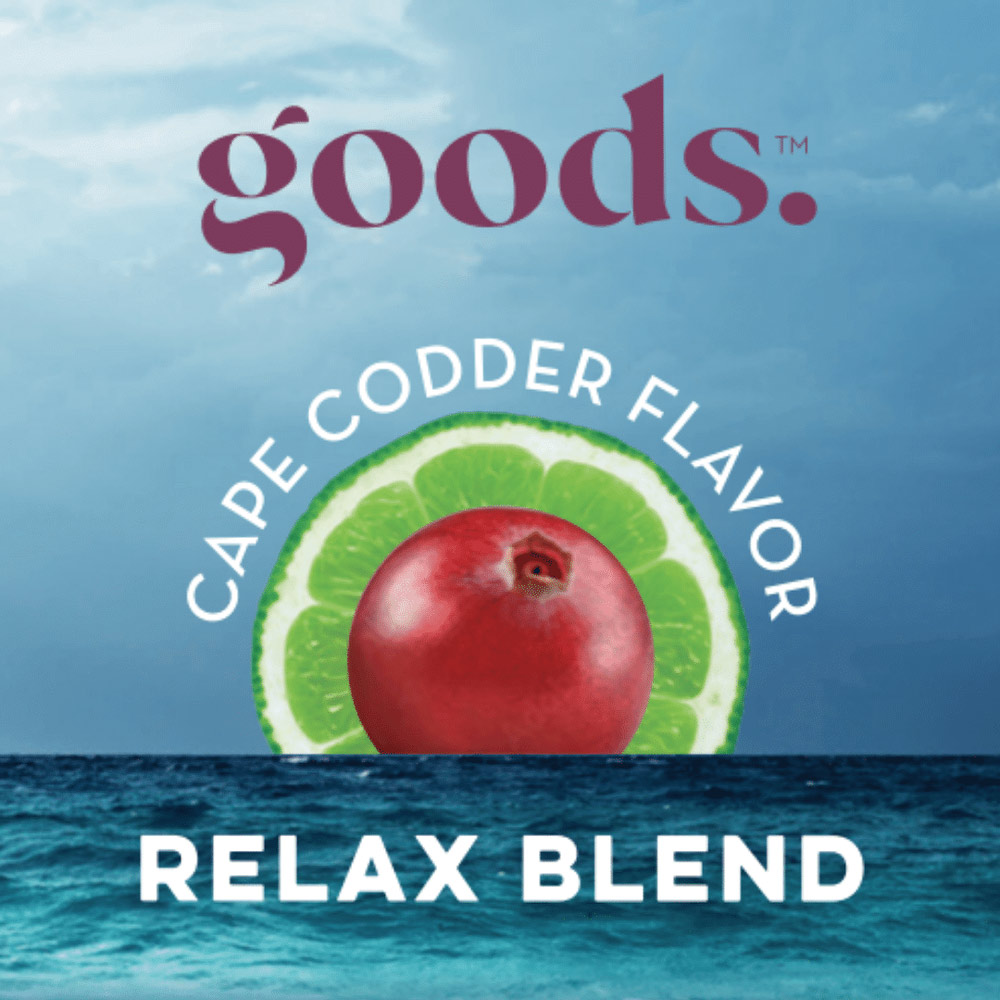 Need a breather? This gummy transports you straight to your happy place. It's blended to help you find your calm in the midst of it all.
2 MG THC
2 MG CBG
Fast-acting formulation
Catch your Cloud - Premium Vapes
Our vape pens are made with all-natural terpenes and blended with pure distillate for a fast-acting and discreet experience. Flavor meets effect in our premium vape.
We are gathering ALL the goods and ramping up production. Check back to find out where we are being sold locally.