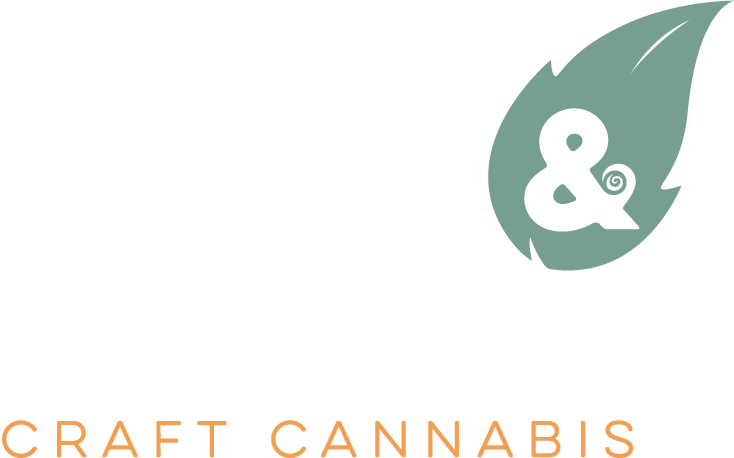 There's a lot of… um, stuff… on the market. EVERYONE is saying they're quality. But it's just not true. Remediated products. Additives.
We believe the best products are those truest to the plant.
Craft Quality.
All Natural
100% Real
Nurtured to be the best expression of the plant.
Perfection is in the details. We choose genetics, nurtured & care for, and minimally process to get you the best expression of each strain we grow.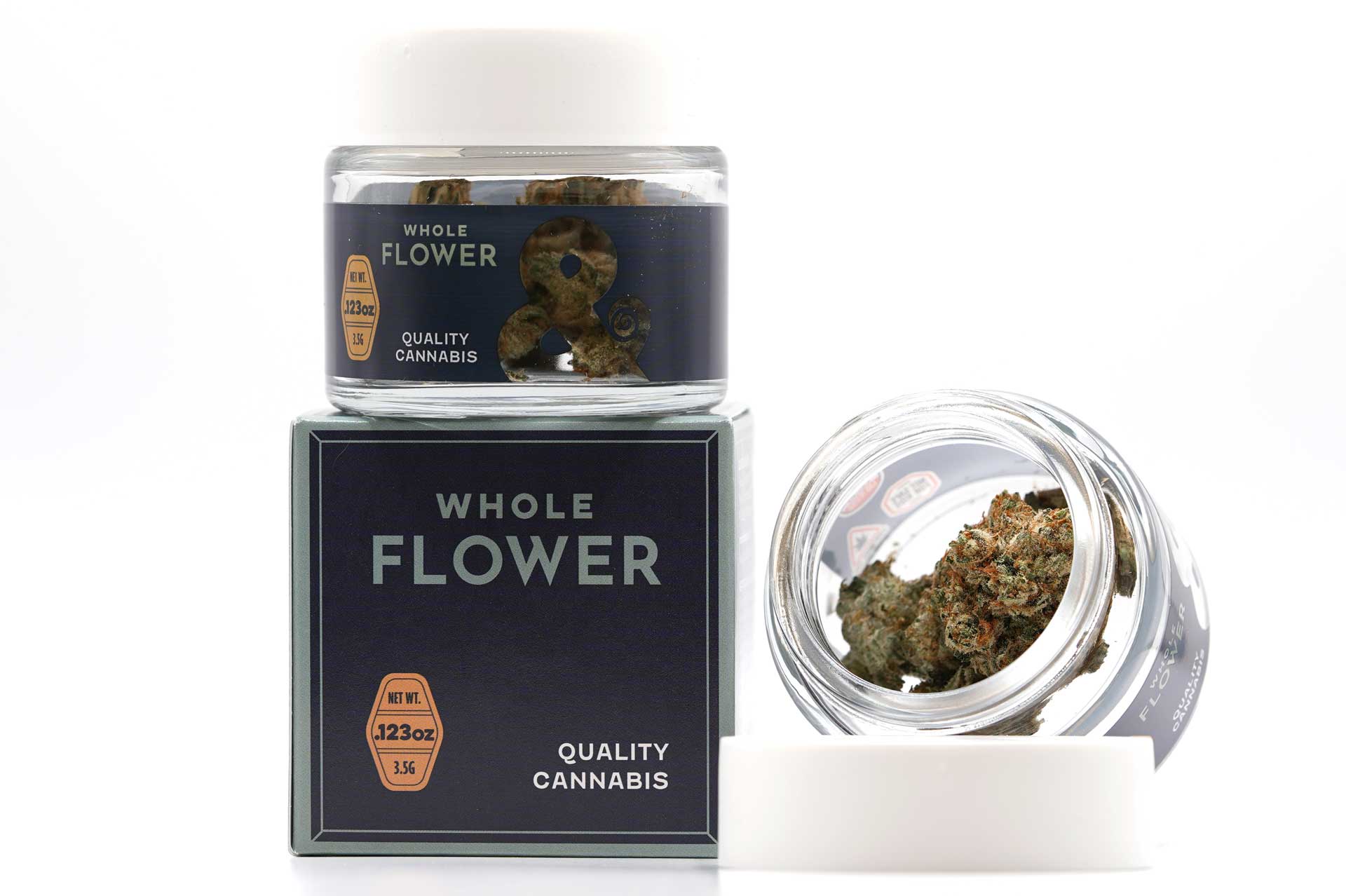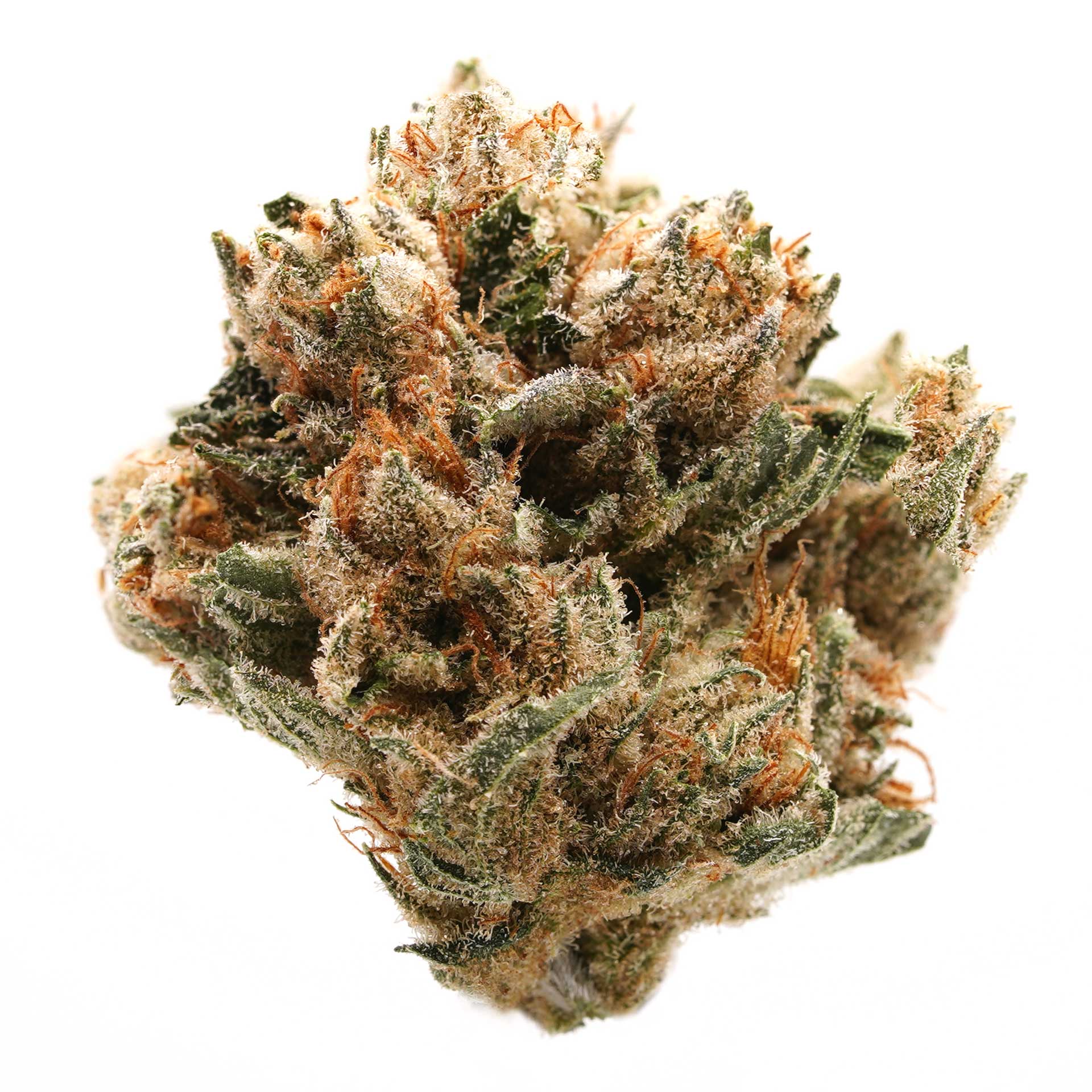 We want to provide you craft quality products, so that you can get on with your day.
Trust us to provide craft quality at good prices. .
Use our store locator to find Root & Bloom Craft Cannabis near you. 
"You guys grow the best weed. Your Cherry Pie Og is my favorite strain. It helps my anxiety so much and just puts me in a great mood."
"The Wedding Cake JBeezy's cut I got from Root & Bloom was fantastic."
"Root & Bloom is currently on my top shelf for Massachusetts."
"I was super surprised about how sticky the bud from Root & Bloom was. You don't see that much in dispensary weed."
"I smoked Angry Ginger last week and loved the ginger aftertaste and the calming high."
"Angry Ginger gave a strong, smooth high that kept me in clouds for hours."
Join the Root & Bloom family to stay up on new drops, exclusive news and deals, and much more!