Learn More About Angry Ginger
Don't let the name fool you — this strain is sure to have you blissed-out while spicing up your taste buds with its pungent flavor. Angry Ginger is known for its soothing body effects that also have users experiencing uplifting feelings of focus. It gets its name because of its abundant ginger/orange trichomes coupled with a zesty, peppery profile. 
Angry Ginger is a cross between Red Headed Stranger & I-95. Its remarkable reputation precedes it; with a feisty aroma that evokes enticing citrus notes, this euphoria-inducing, sativa-dominant-hybrid selection has become a favorite throughout the land. Notable terpenes found within this strain include: Myrcene, Limonene, Caryophyllene.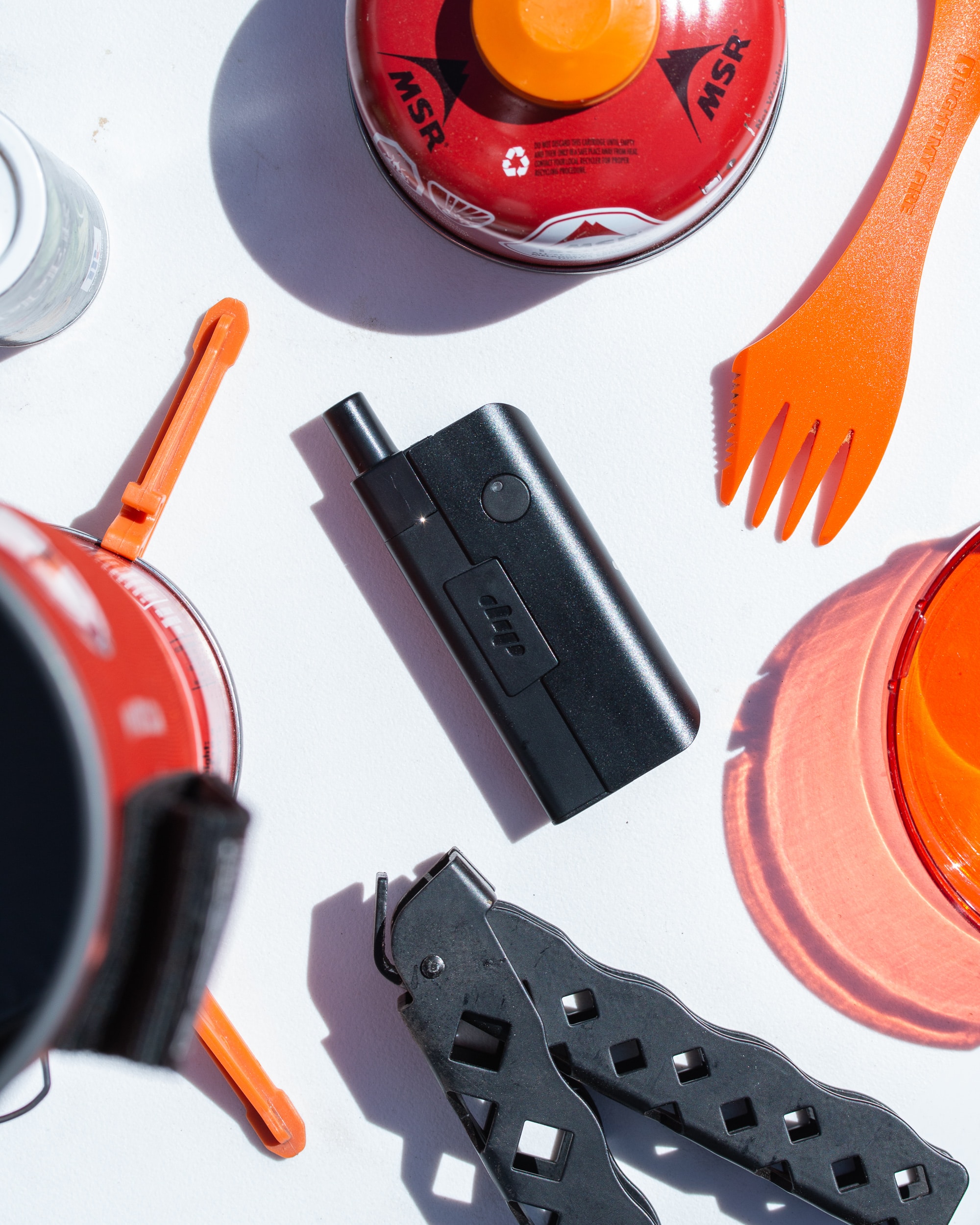 At Root & Bloom, we believe in expanding horizons. A well-packed bowl of your preferred cannabis strain sets the tone, whether you're settling in for
Read More »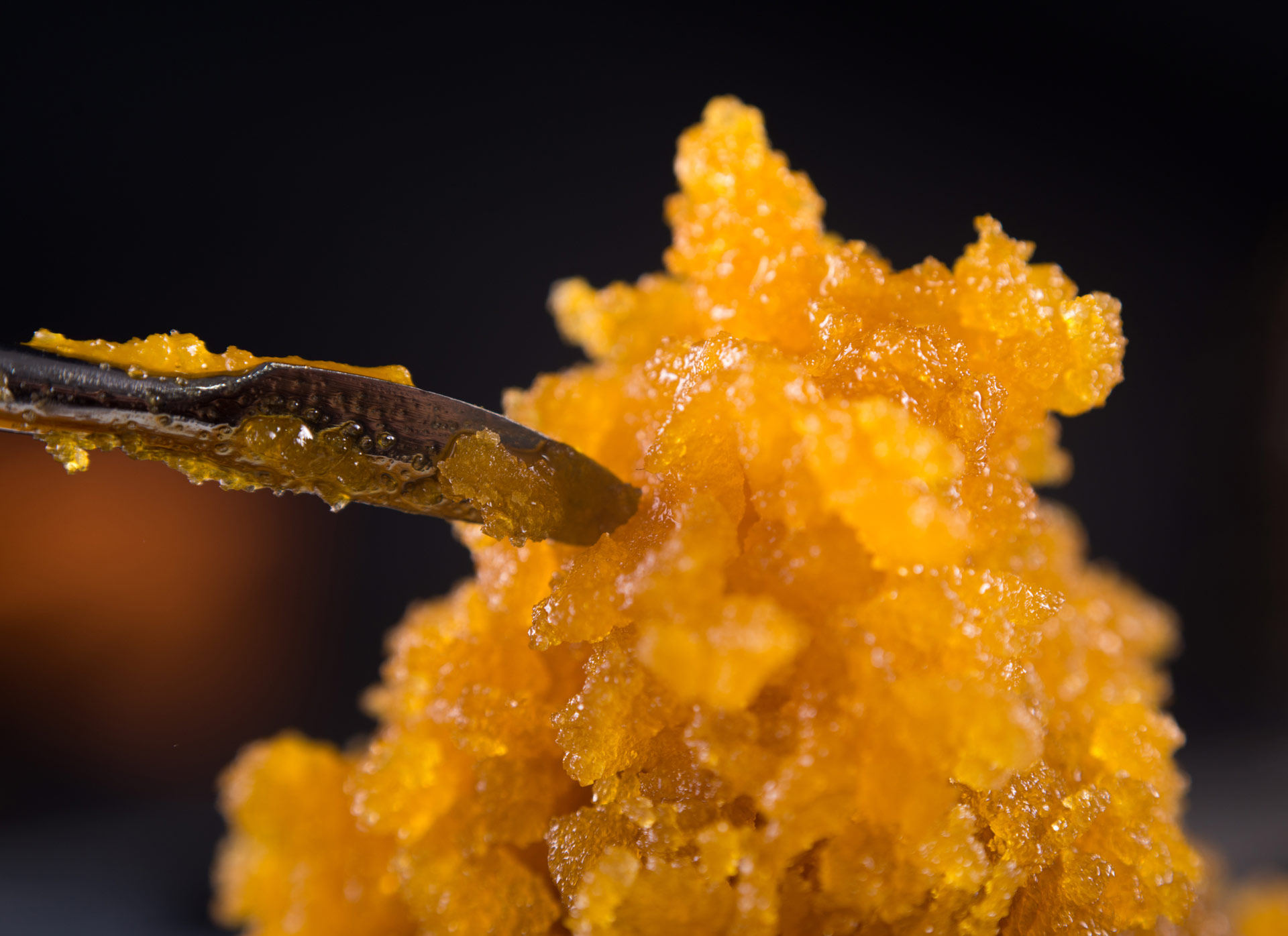 Picture the purest and most vibrant form of your favorite cannabis strain – that's live resin. It captures the plant's peak magic with terpenes and
Read More »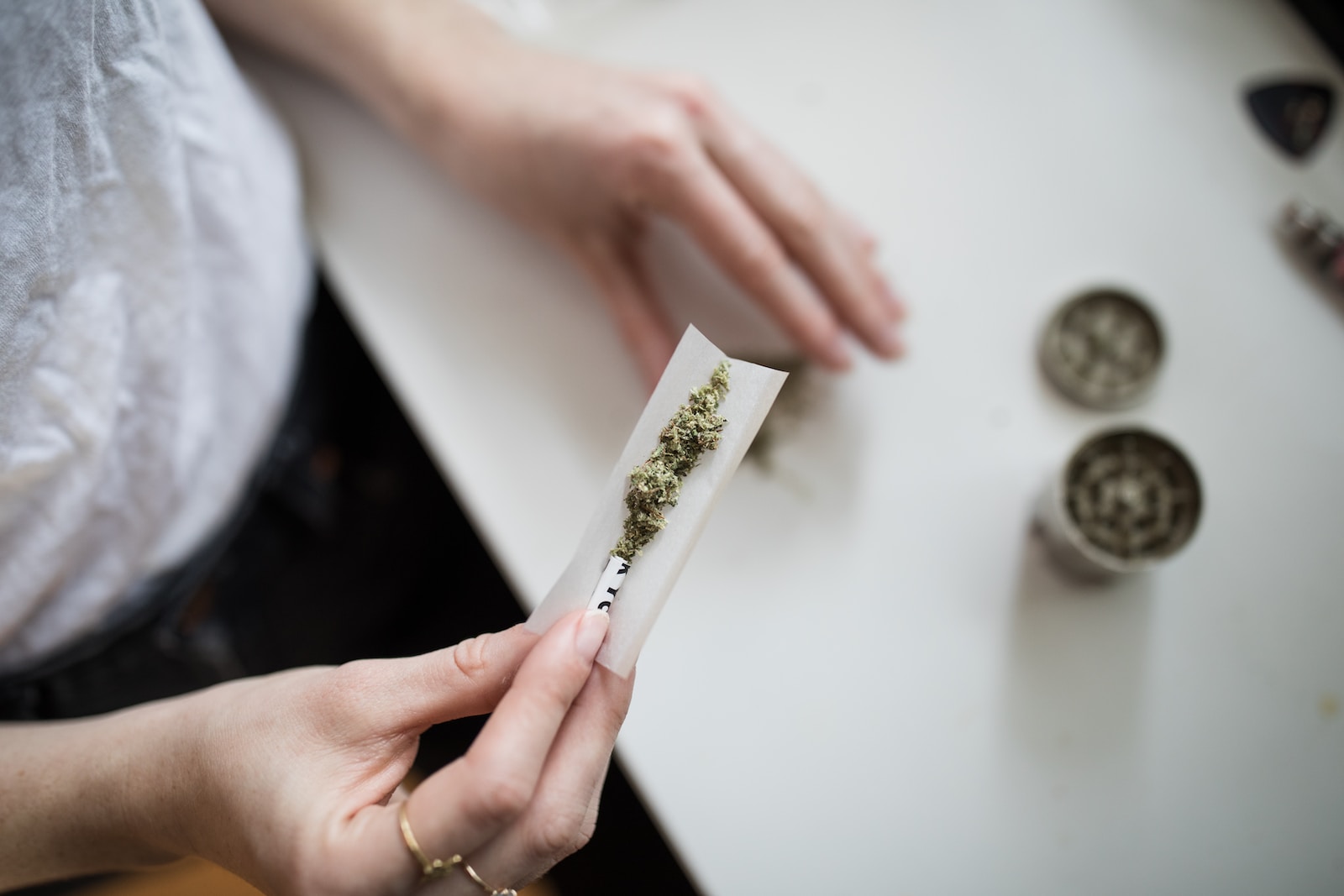 Are you looking to kick your cannabis consumption up a notch? There are already so many ways to partake, from bongs to bears, of the
Read More »