Learn More About Chem de la Chem
This one should delight all the sweet-toothed cannabis lovers and newcomers out there! Chem de la chem is a strain that has deep notes of cream and earth along with a famous array of effects that will surely enliven your world. When you consume some of this flower, be prepared for a natural, hunger-inducing boost. 
Chem de la chem is a cross between the famous Chemdog & I-95. Its buds are a mix of vibrant greens and oranges, and its prowess is known far and wide to provide potential pain relief for various bodily issues. Notable terpenes found within this strain include: Caryophyllene, Limonene, & Pinene.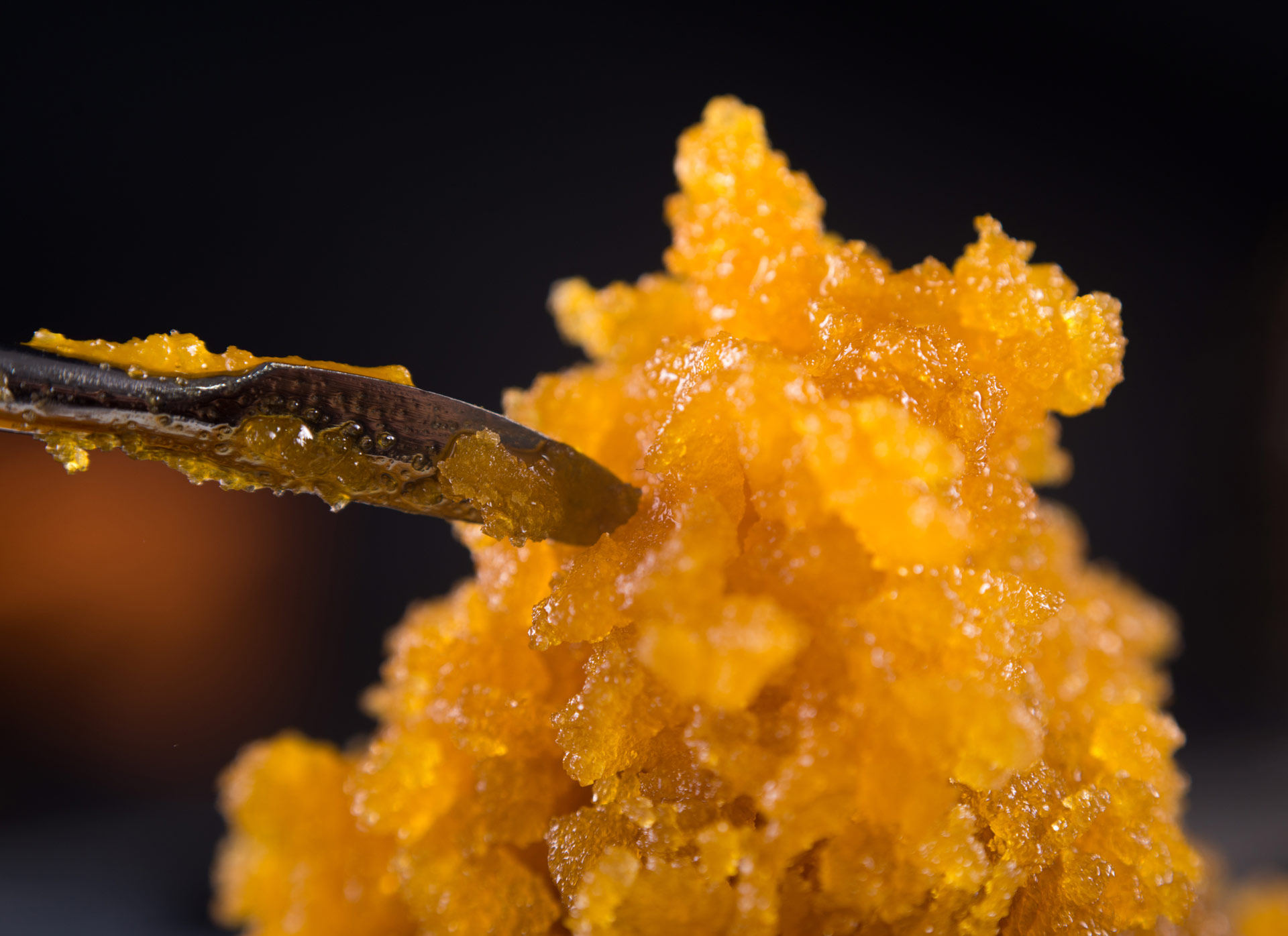 Picture the purest and most vibrant form of your favorite cannabis strain – that's live resin. It captures the plant's peak magic with terpenes and
Read More »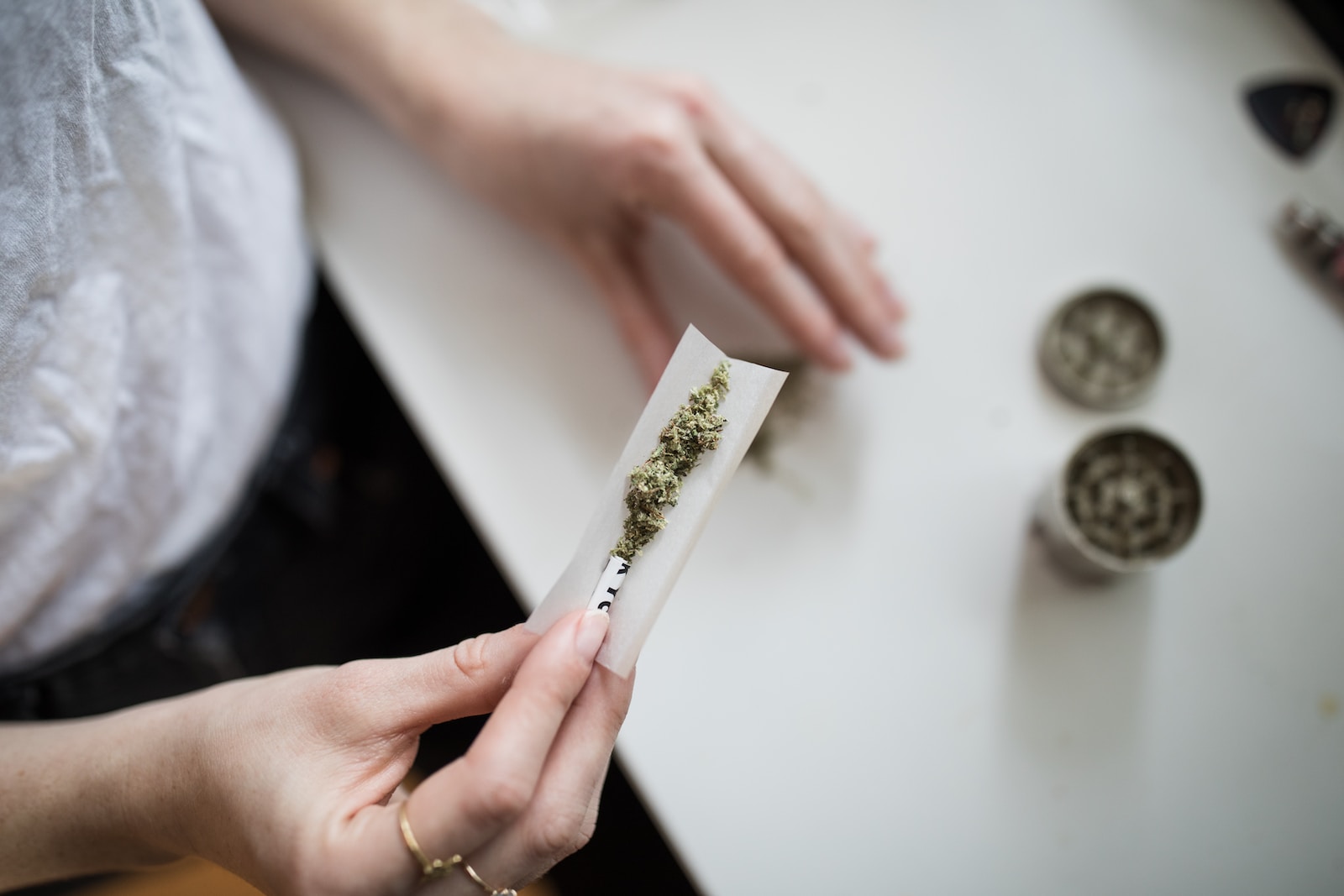 Are you looking to kick your cannabis consumption up a notch? There are already so many ways to partake, from bongs to bears, of the
Read More »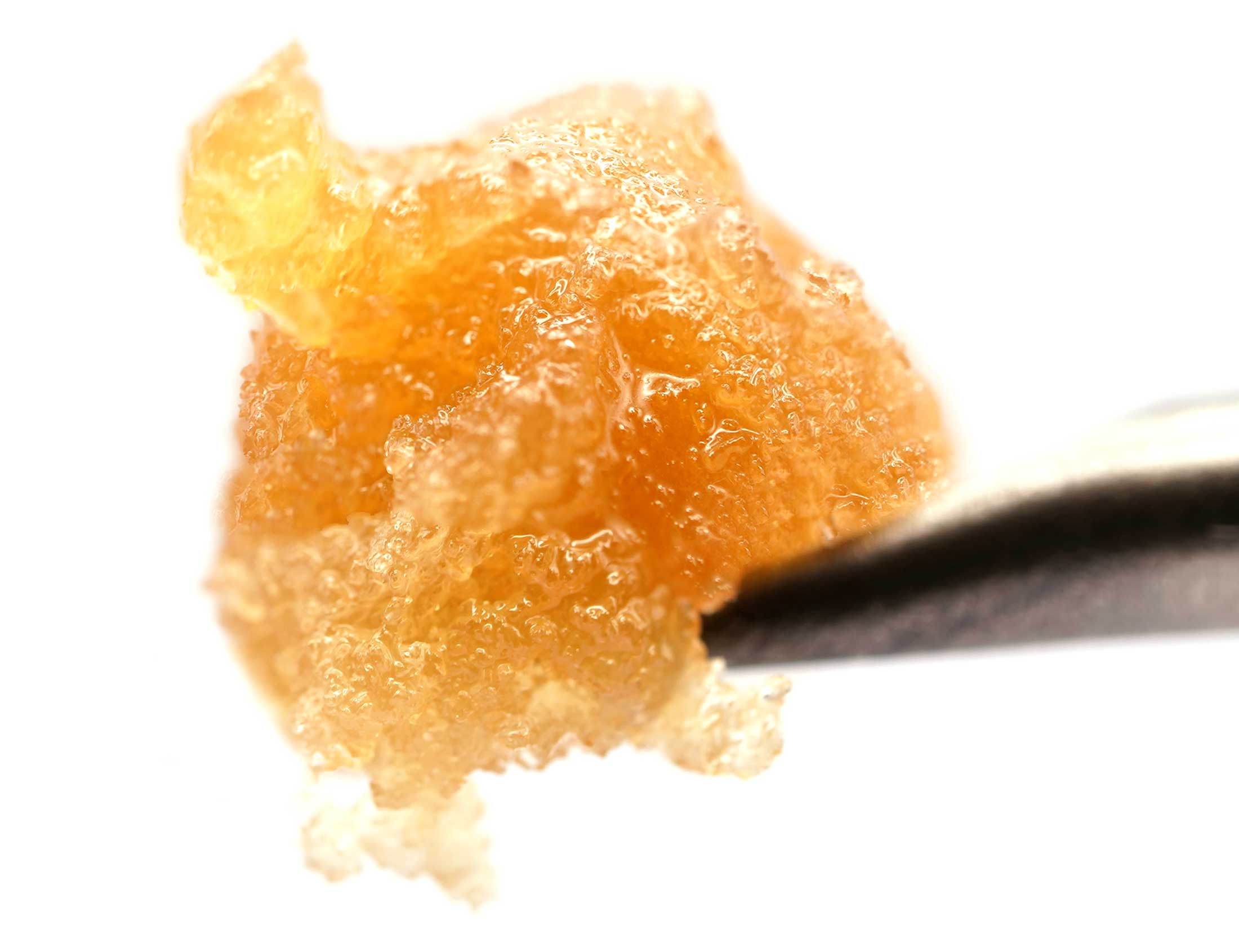 Cannabis concentrates have taken the industry by storm, capturing the hearts of enthusiasts across the country. With the legalization of cannabis in more states, including
Read More »