Learn More About Cherry Pie OG
Looking for an all-purpose, all-day flower for your daily wellness routine? Look no further than Cherry Pie OG — this strain of contested origins is nevertheless ideal for the consumer requiring some soothing, but without all that couch-lock. Its impressive lineage is sure to delight cannabis lovers of all types.
Cherry Pie OG is a triple cross (San Fernando OG x Granddaddy Purple x Durban Poison). With its alluring earthy tartness, this strain will have you in just the proper zone to experience the day with comfort. Notable terpenes found within this strain include: Caryophyllene, Myrcene, & Pinene.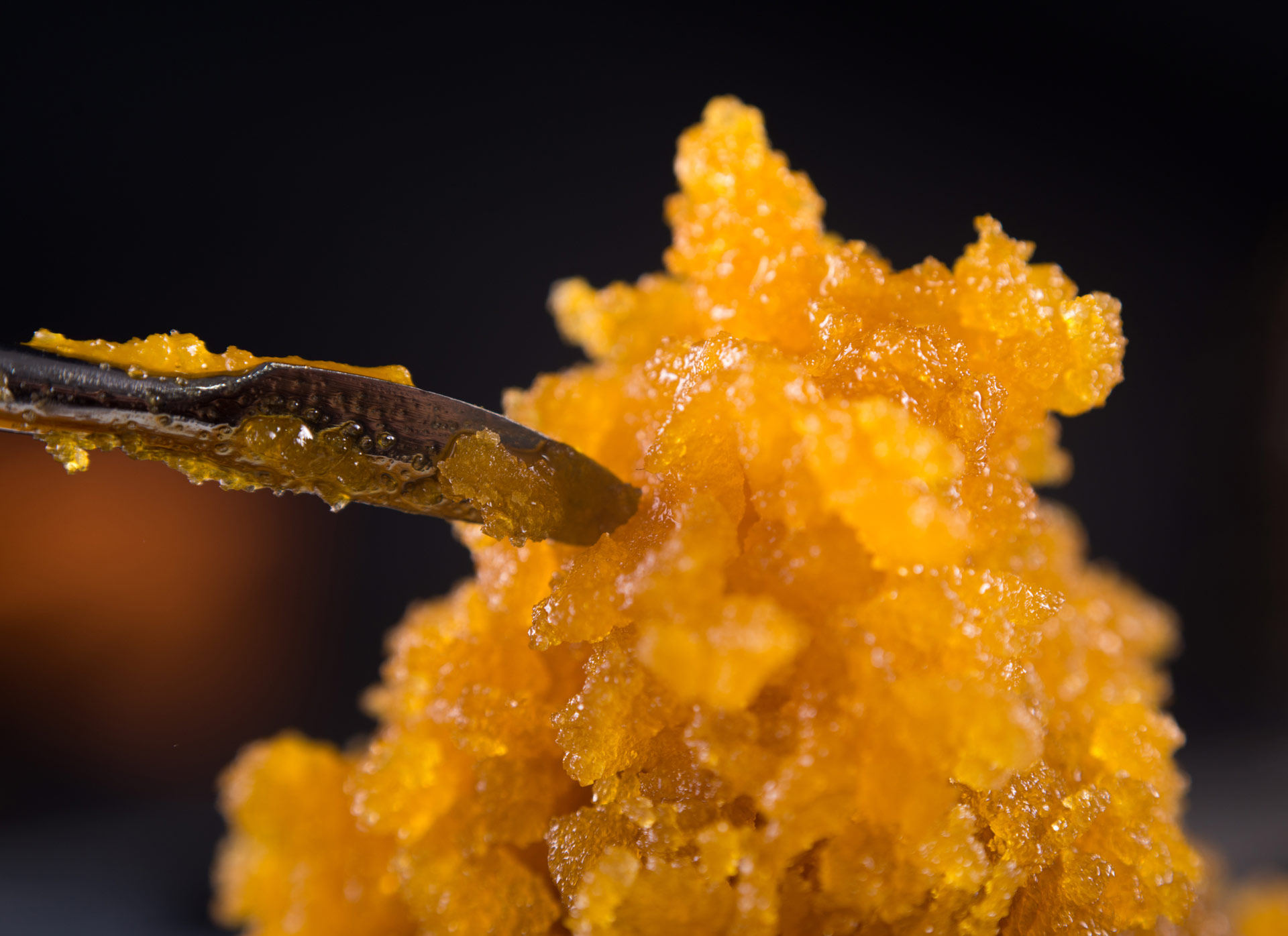 Picture the purest and most vibrant form of your favorite cannabis strain – that's live resin. It captures the plant's peak magic with terpenes and
Read More »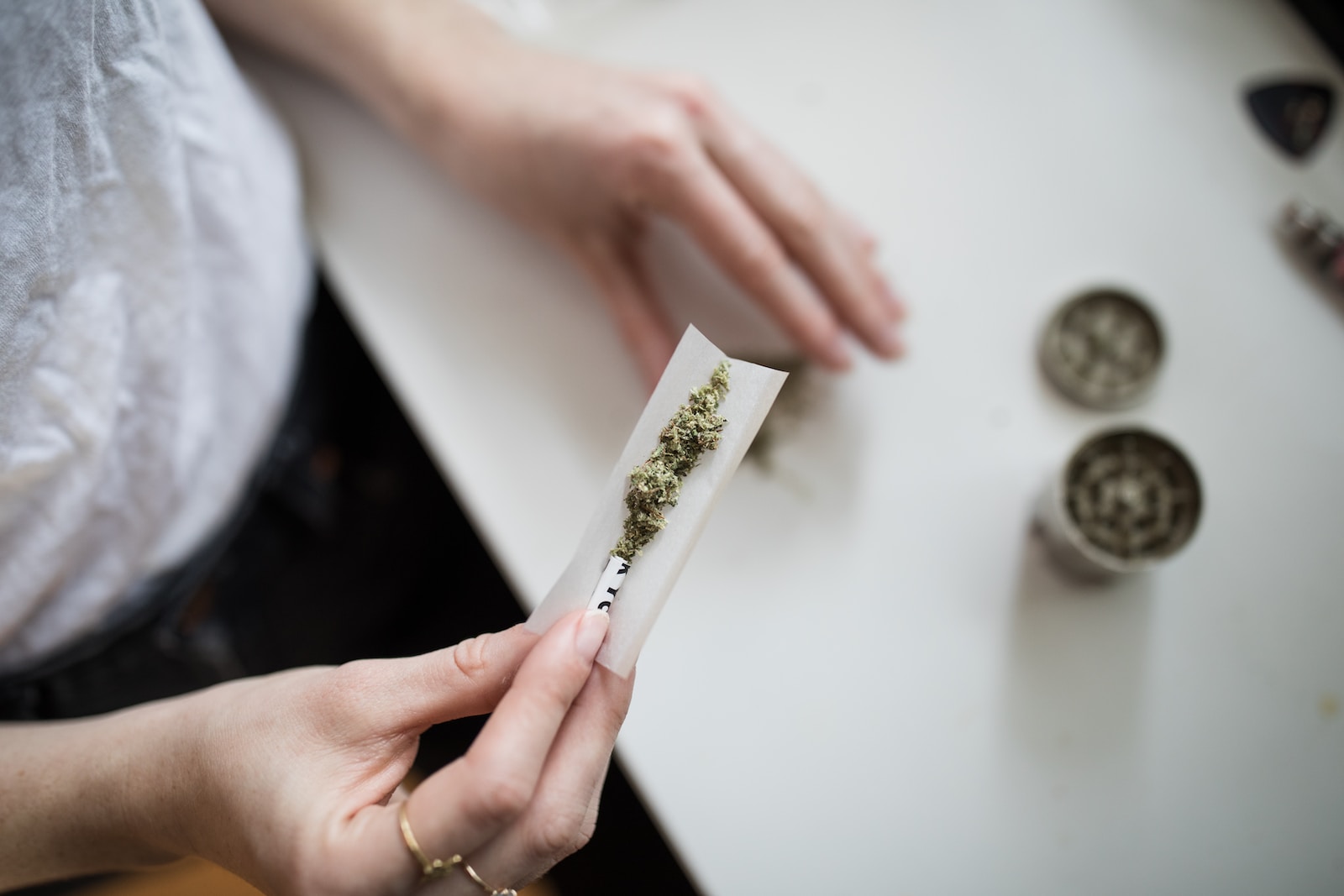 Are you looking to kick your cannabis consumption up a notch? There are already so many ways to partake, from bongs to bears, of the
Read More »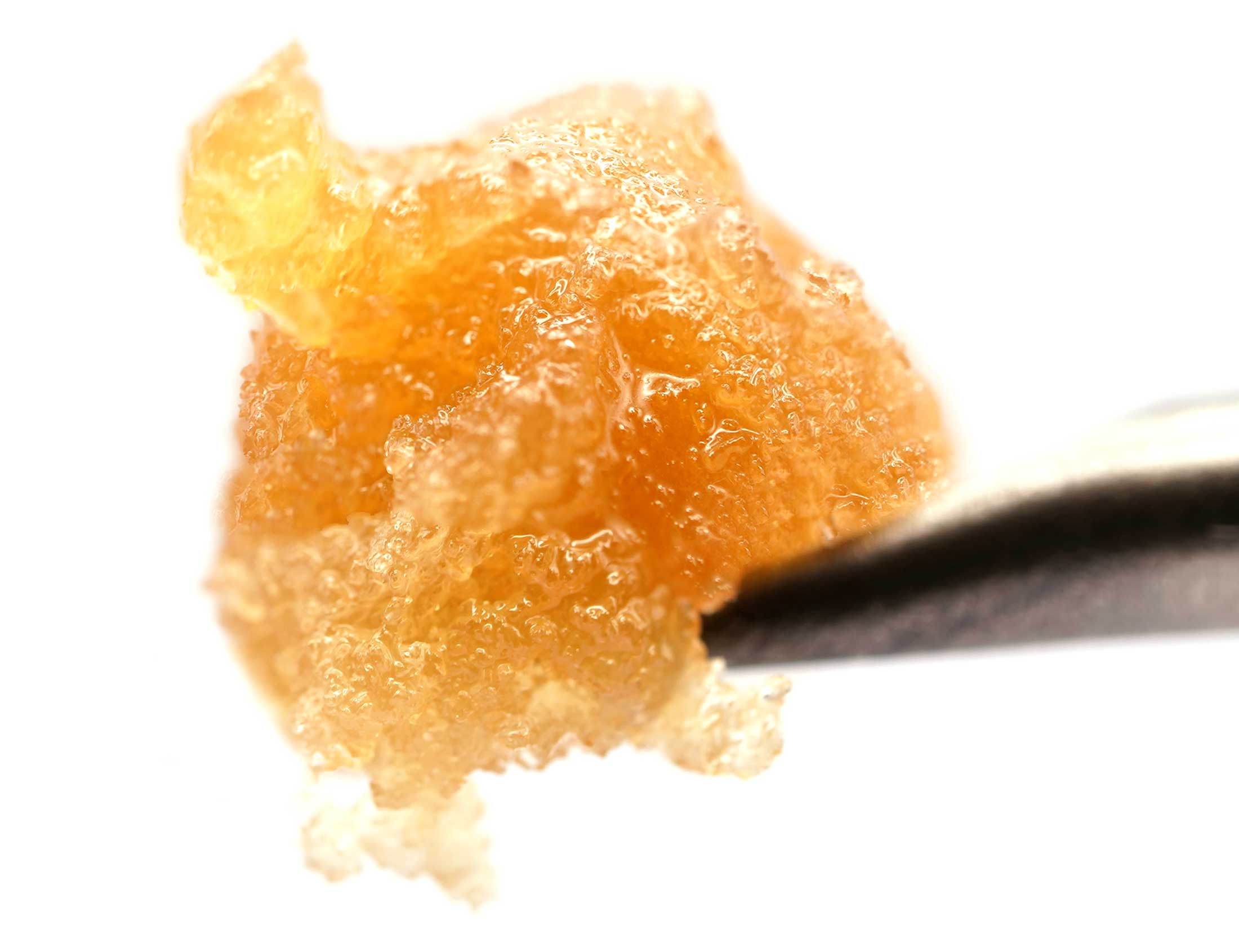 Cannabis concentrates have taken the industry by storm, capturing the hearts of enthusiasts across the country. With the legalization of cannabis in more states, including
Read More »