Learn More About Ghost Dawg
Purple-tinged and pungent, these buds are sure to delight the indica-focused consumer. Ghost Dawg is known for its citrusy and sugary aromas, and is ideal for the nighttime due to its soothing effects and formidable body buzz. Looking to puff your stress away after a long day at work? Look no further. 
Ghost Dawg is a cross between OG S1 & Triangle Kush. This indica-dominant hybrid fits well into your wind-down routine, providing fruity, potent relief to make your vibes just right. Notable terpenes found within this strain include: Caryophyllene, Limonene, & Myrcene.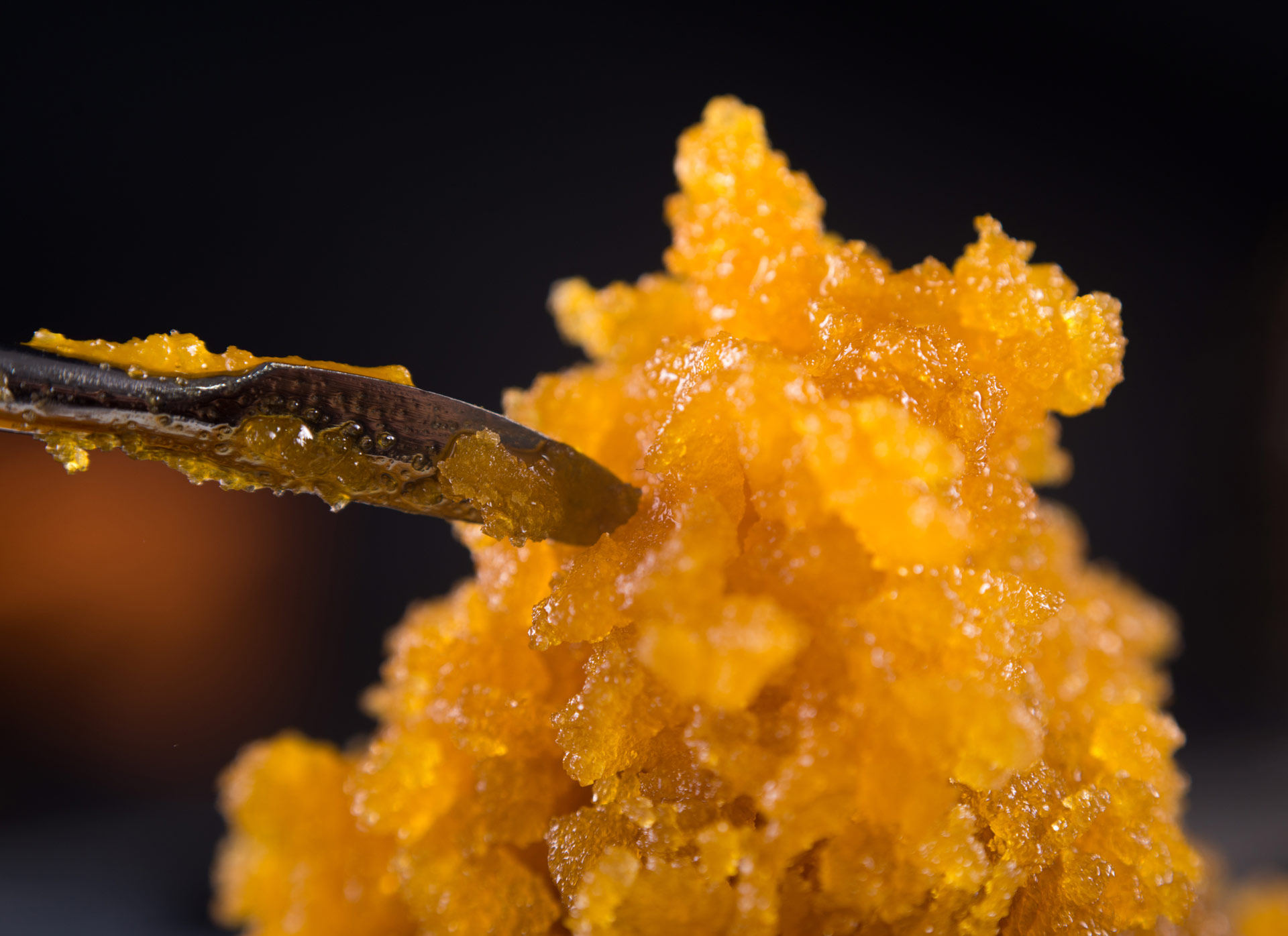 Picture the purest and most vibrant form of your favorite cannabis strain – that's live resin. It captures the plant's peak magic with terpenes and
Read More »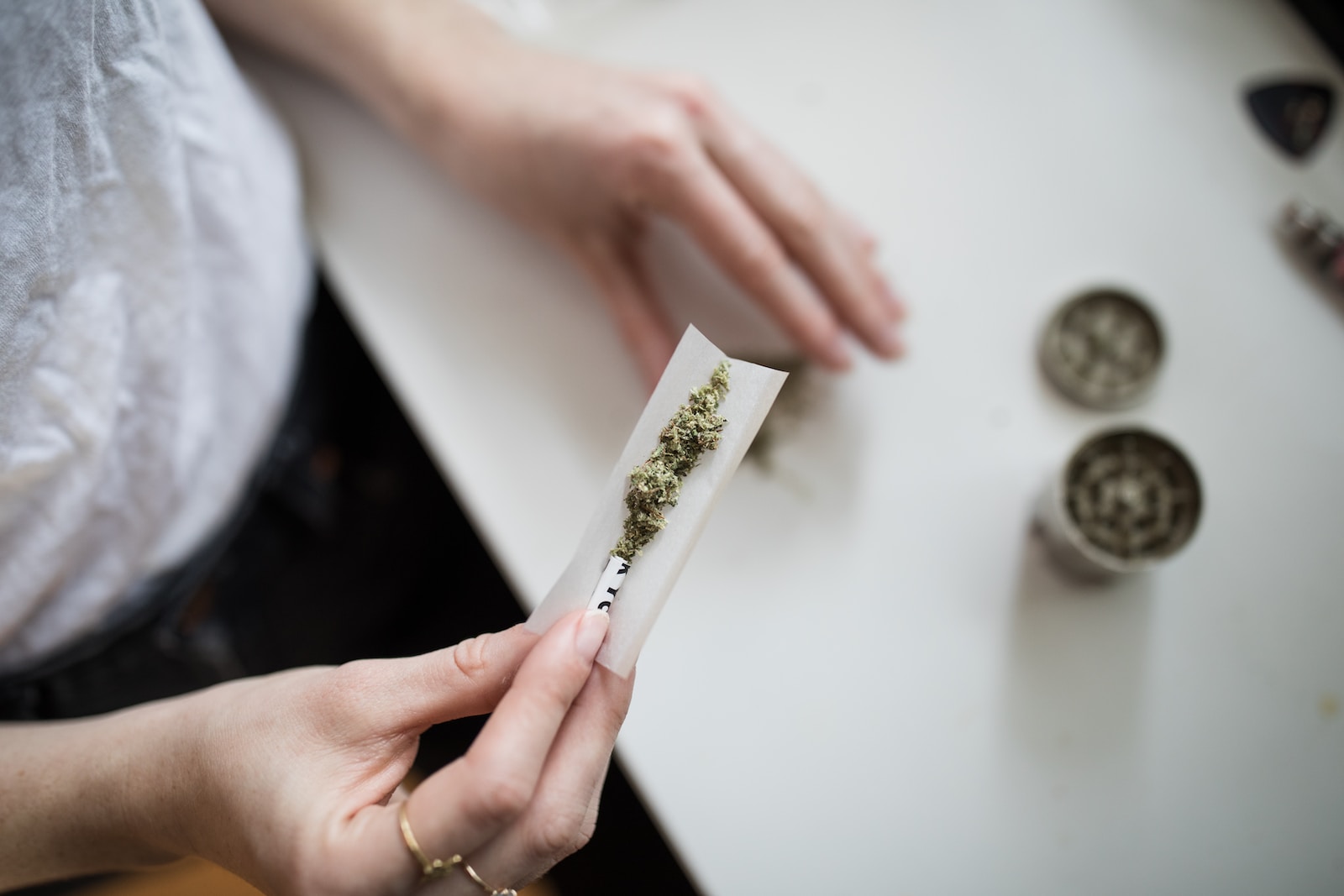 Are you looking to kick your cannabis consumption up a notch? There are already so many ways to partake, from bongs to bears, of the
Read More »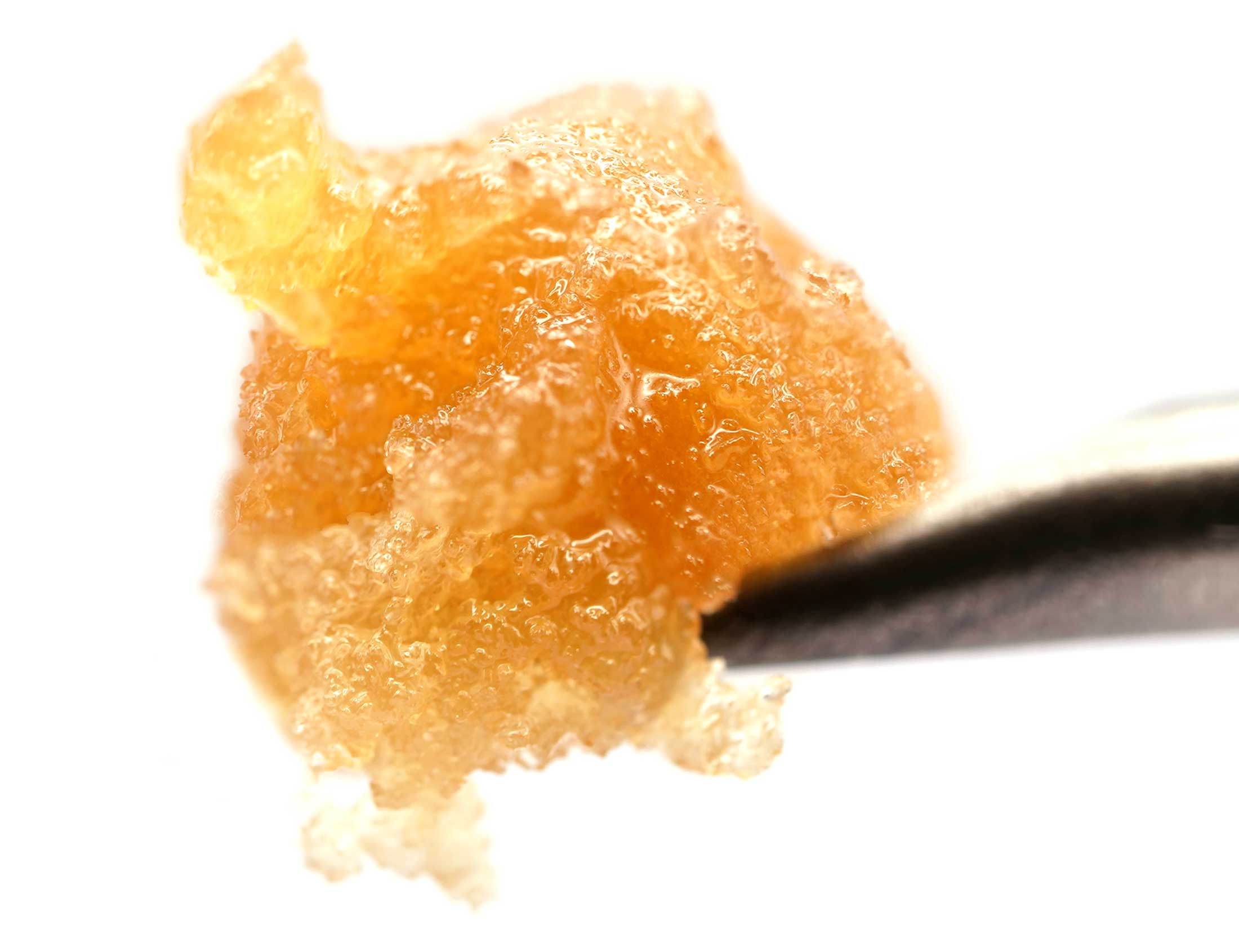 Cannabis concentrates have taken the industry by storm, capturing the hearts of enthusiasts across the country. With the legalization of cannabis in more states, including
Read More »