Learn more about Gelato Punch
This soothing, star-studded selection boasts dense, frosty nugs covered in a generous layer of trichomes, giving it an almost snowy appearance. Gelato Punch buds also exhibit a mix of deep greens and purples, with striking orange pistils weaving throughout; featuring a fruity berry flavor coupled with an uppercut of peppery, grape-evoking aromas — your new favorite late-night snack is here!
Gelato Punch's lineage is widely-renowned (it's a cross between the famously delicious Gelato #33 and the legendary Purple Punch). An indica-dominant hybrid that gets straight to the point, here you can expect an initial rush of bliss which ultimately gives way to nap-inducing sedative properties. Notable terpenes found within this strain include: Caryophyllene, Limonene, Linalool, & Myrcene.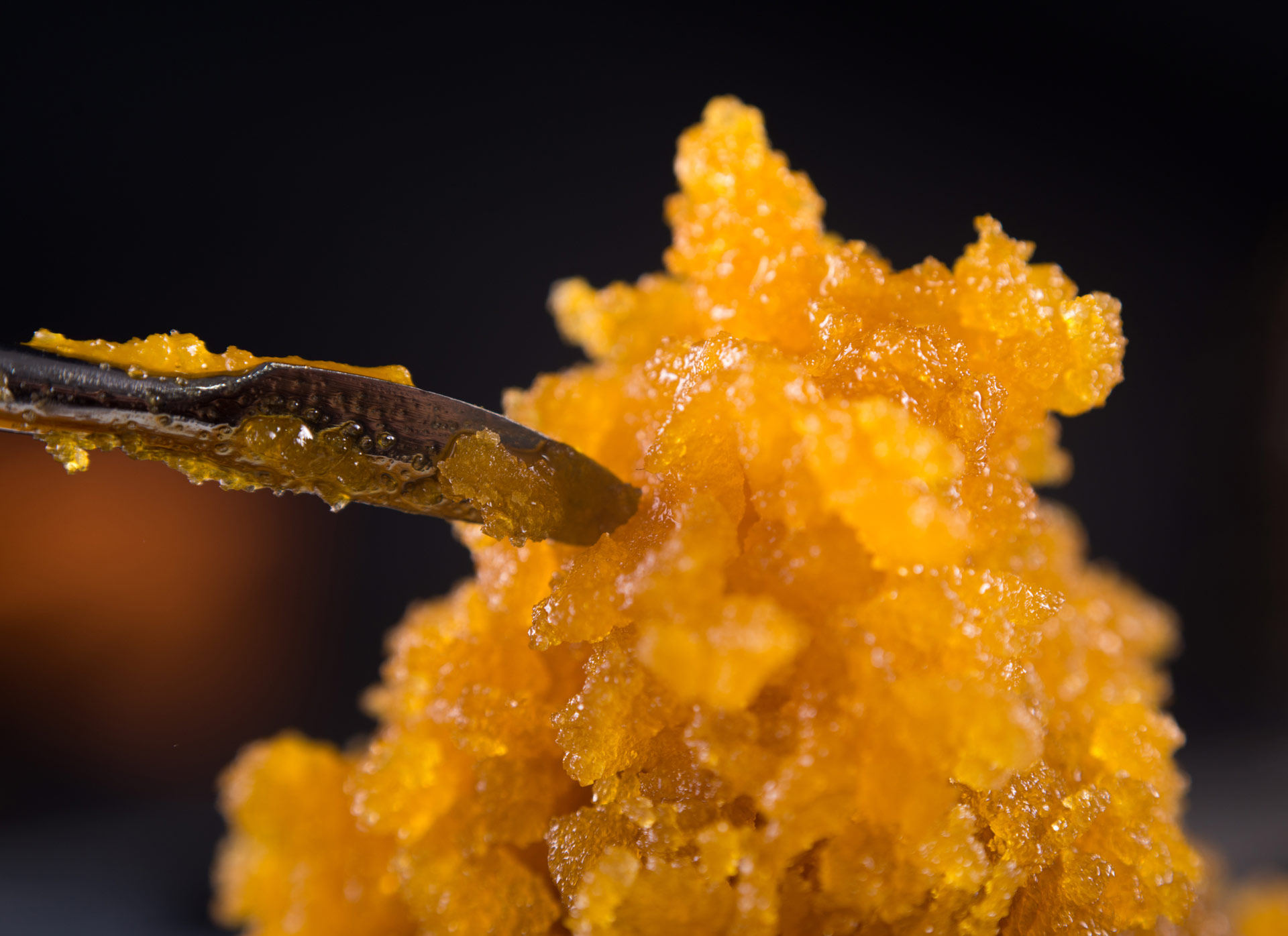 Picture the purest and most vibrant form of your favorite cannabis strain – that's live resin. It captures the plant's peak magic with terpenes and
Read More »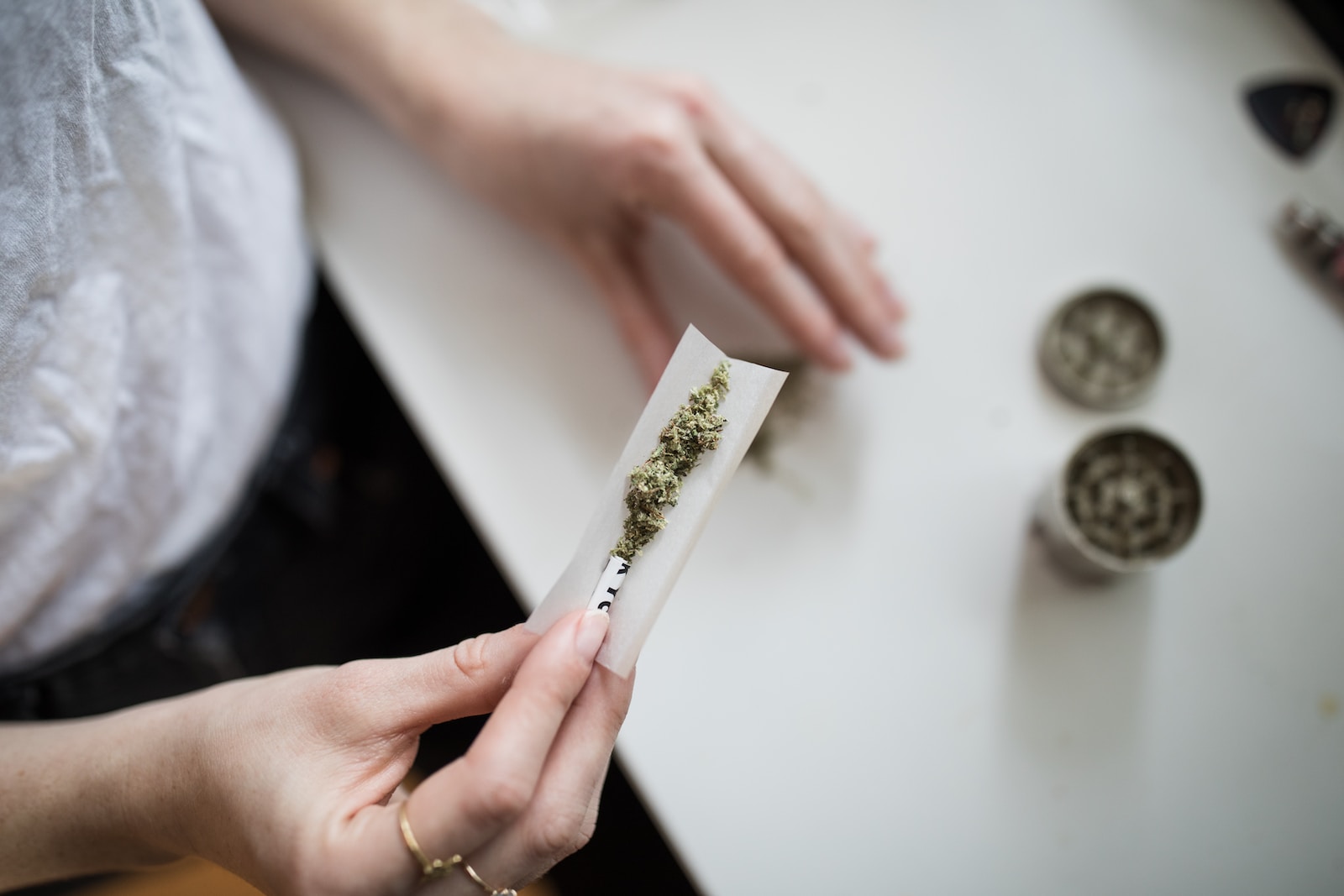 Are you looking to kick your cannabis consumption up a notch? There are already so many ways to partake, from bongs to bears, of the
Read More »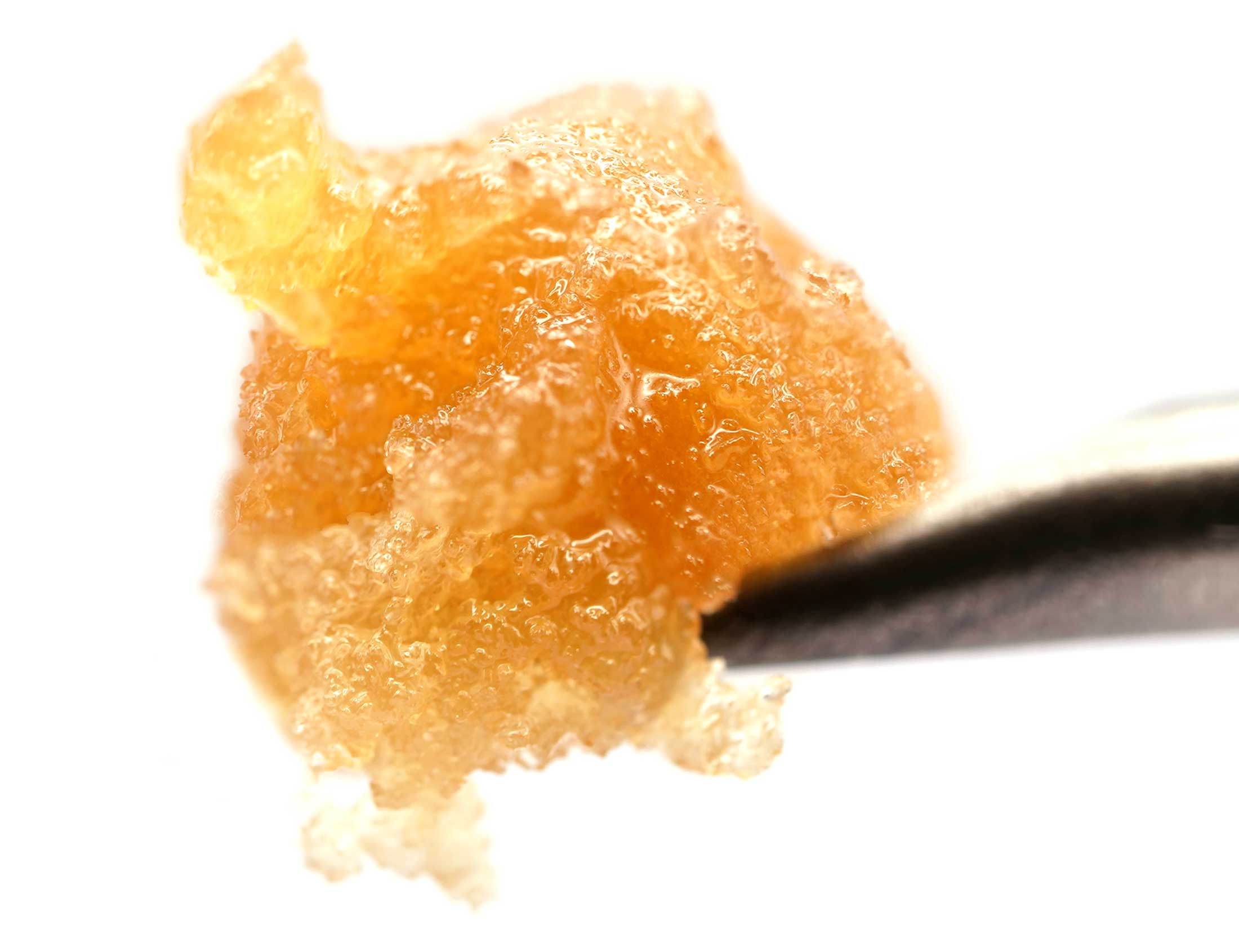 Cannabis concentrates have taken the industry by storm, capturing the hearts of enthusiasts across the country. With the legalization of cannabis in more states, including
Read More »